Transgender Star Laverne Cox Says She Is Reclaiming Her Womanhood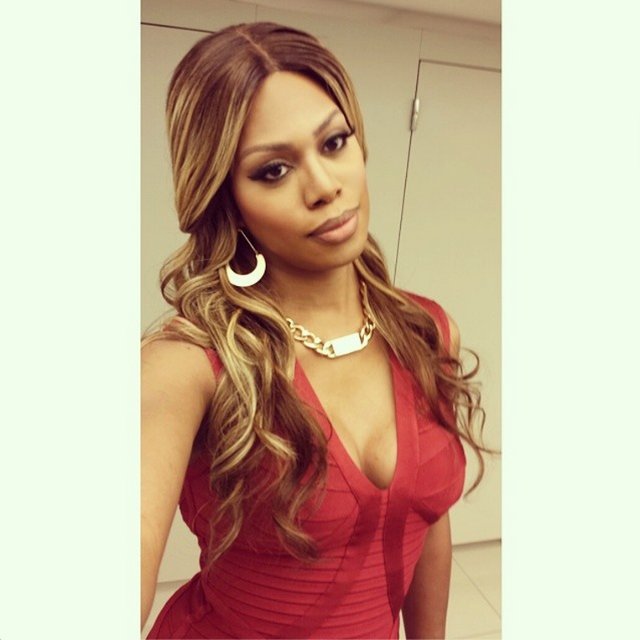 Instagram/lavernecox
In a new interview transgender actress and activist Laverne Cox discusses the significance of her Netflix series Orange Is The New Black. Now in its second season, the show has given great visibility to the LGBTQ community. Cox (who plays Sofia Burset) spoke with Paste Magazine and waxed poetic on patriarchy and redefning womanhood:
"What's so deep about patriarchy and how it works is that it says, 'This person is really a woman and this person isn't,'" she says. "It denies certain people their womanhood, and I understand that womanhood is as much a social construct as race is." She goes on to say that she appropriated Sojourner Truth's speech title, "Ain't I A Woman" for her speech in an attempt to claim her own womanhood "in a context which would often deny it."
You can read her interview with the rest of the OITNB cast here. Natasha Lyonne (who plays Nicky Nichols on the show), Yael Stone (Lorna Morello), and Laura Prepon (Alex Vause) also open up about the importance of the series in terms of sparking a dialogue about women and sexuality.
Cox became the first transgender individual to cover TIME Magazine earlier this year, and we can expect more big moves from her as she continues to fight for equality.
Follow @Hollywood_com Follow @shannonmhouston