Listen Up, Mark-Paul Gosselaar: Why 'Saved by the Bell' Was Actually a Great Show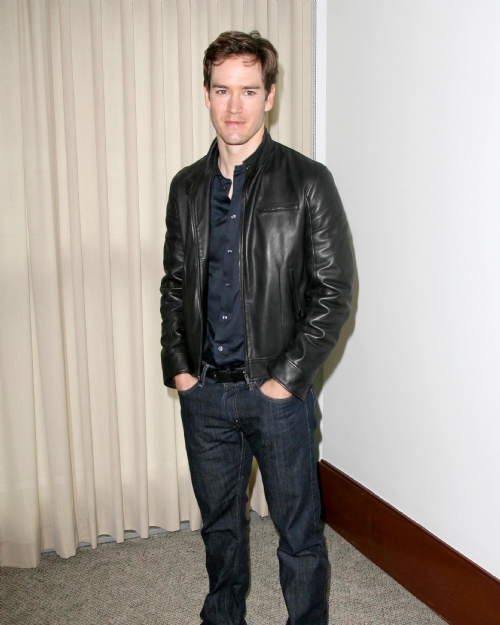 Time out! Mark-Paul Gosselaar said what about Saved by the Bell?! During an interview with Yahoo! TV, the Franklin and Bash actor discussed the beloved 90s show that made him a star in the first place and Zack Morris would most certainly not abide. 
"It's not a great show," the 38-year-old says, adding, "The writing is kind of hokey… it's very much a piece of that time." (
This
writing is hokey? The lady doth protest!) But Gosselaar, who has been more than willing to participate in
Saved by the Bell
nostalgia
, didn't entirely bite the hand the fed him at The Max. 
The actor acknowledges that the surprisingly successful series ("We just thought we were doing a small little Saturday morning show and no one was watching") both humbled him and served as an important lesson about working in the industry. "It taught me to have a strong work ethic and to take it very seriously," he tells Yahoo!, "Even though we had fun, the one thing the producers instilled in us that this is a business. You can still have all your fun, but you have to do your job, and then you can reap all the benefits at the end."
Still, for a generation of fans who grew up with Saved by the Bell, the show was, and still is, great in their eyes. Need proof? Look at these five things from Saved by the Bell and try to use word other than "great" to describe them. It's impossible. (Please note: We will accept "tubular." "rad," "outrageous," "bodacious," "killer," and "cowabunga" as acceptable substitutions.)
1.We're so excited, we're so excited, we're so…scared at how much pleasure we still get out of this clip:
2. In case Jessie Spano's caffeine pill wasn't incentive enough to stay away from drugs this PSA would do the trick. (Or, had the adverse reaction and you desperately wanted to watch this while high.)

3. Hello? Awesome, is that you? Why yes, yes it is.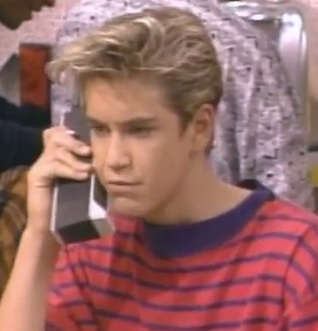 4. Zack Morris wore Christmas sweaters sans irony. Take that, hipsters.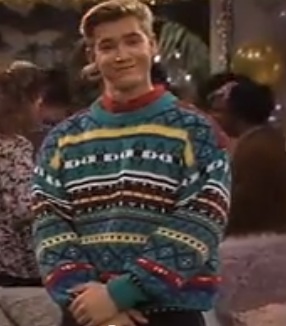 5. You guys, Tori Spelling as Violet.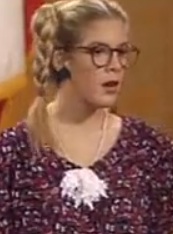 Sorry, Mark, but this is still pretty great.
[Photo credit: DailyCeleb.com]
More: