Little Miss Mother of Dragons: The Amazingly Accurate 'Game of Thrones' Mashup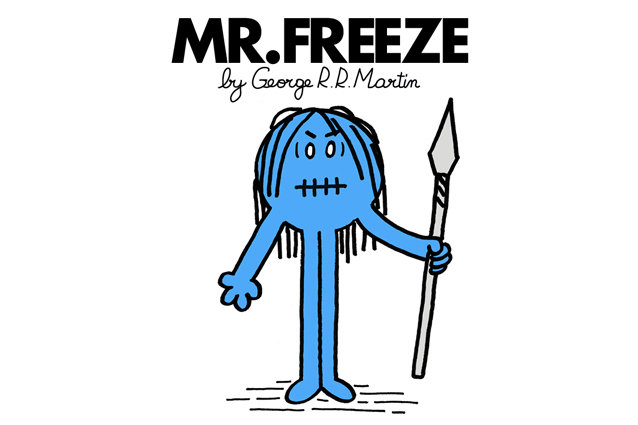 mrandlittlemissgot.tumblr.com
The best mashups are those that bring together two entirely different elements of pop culture in a way that totally makes sense. That is exactly what the Mr. Men and Little Miss Game of Thrones Tumblr has achieved. It's funny seeing our favorite brothel-going, bare-bottomed, occasionally beheaded characters simplified into adorable childhood cartoons. It also makes characters like White Walkers and Joffrey a little bit more endearing. The tumblr is being regularly updated, so keep checking in to see who's next. We're hoping for Melisandre–"Little Miss Sinister" perhaps?
Here's Arya, unfortunate haircut and all. Though she'd never be caught in pink.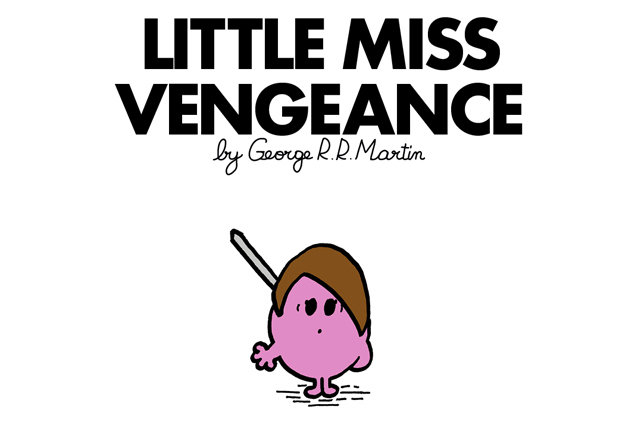 mrandlittlemissgot.tumblr.com
Here's the adorably bearded take on Kahl Drogo.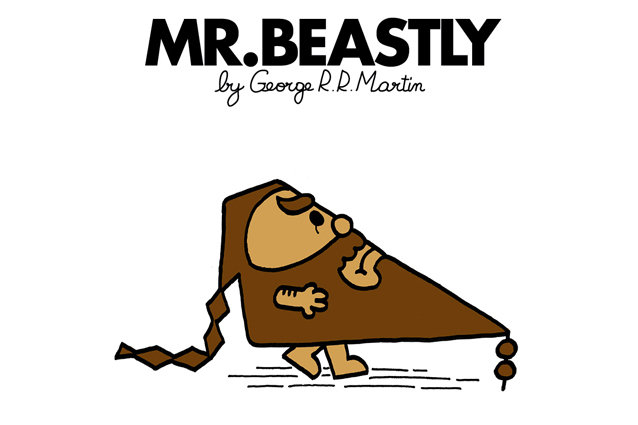 mrandlittlemissgot.tumblr.com
Check out many more here.