'LOST' Cast & Crew: Life After Purgatory (Or Whatever the Island Was)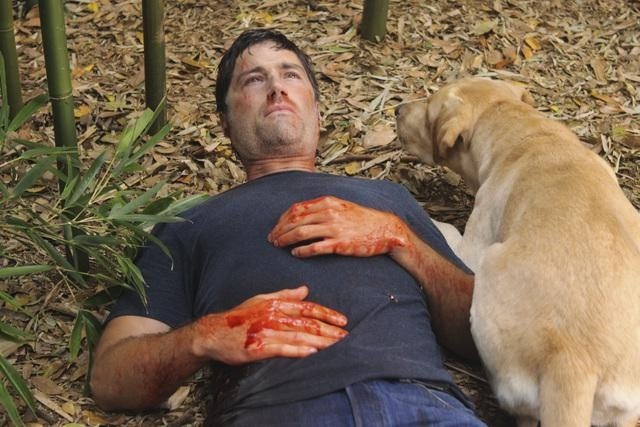 Every so often, it's worth sitting down and giving some thought to one of the greatest narratives in television history: LOST. Although we might always view the cast and crew as islanders, it's still interesting to see what they're up to nowadays.
Co-showrunner Carlton Cuse is working on a new series—one with the same air of chilling mystery that was attached to LOST, with the added bonus of being based on one of the greatest movies of all time. The Bates Motel, a TV series about the setting and main character featured in Alfred Hitchcock's classic Psycho, is underway. The series will act as a prequel of sorts to the movie, showing the younger days of Norman Bates, and how his mother shaped him to be the killer we see in the film.