'Lost' Reunion! Elizabeth Mitchell Joins J.J. Abrams As 'Revolution' Regular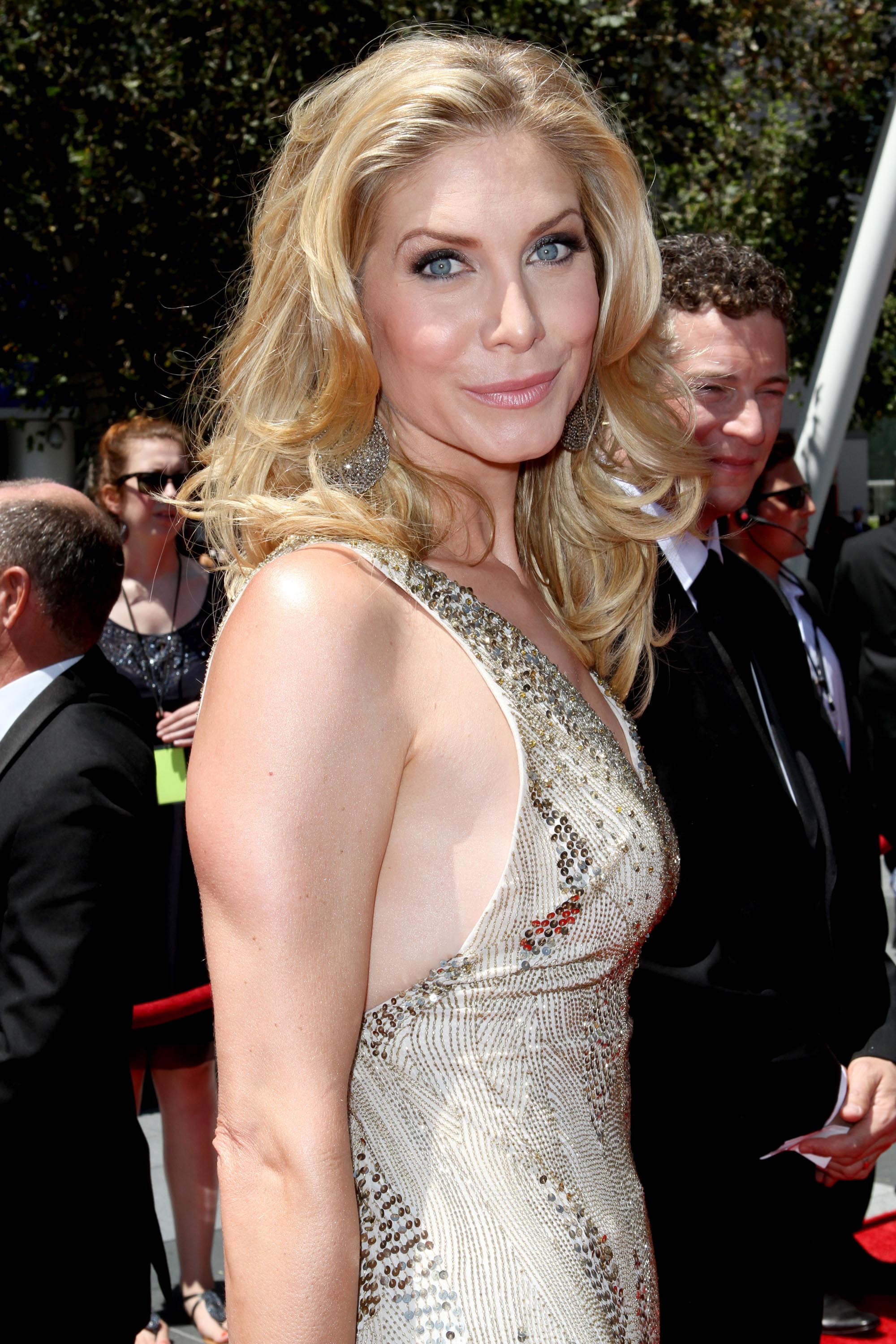 J.J. Abrams, who was known for making people disappear on his hit show, Lost, is making one of the show's characters appear on his new show. According to The Hollywood Reporter, Elizabeth Mitchell — also known as Dr. Juliet Burke — is set to join Abrams in her first recurring role since playing FBI agent Erica Evans on V. The upcoming sci-fi drama, Revolution, stars Twilight's Billy Burke and takes place in a world without… wait for it… technology. Say it ain't so!
When the show makes its debut in the fall, Mitchell will play Rachel Matheson, a mother of two who is worried about how her children will do in a world without things like computers and cell phones.
You would think this would be every mother's dream.
Photo Credit: WENN
More:
NBC's 'Revolution': Could This Epic Fill the LOST Void? — VIDEO
Four 'Lost' Stars' Fall TV Pilots Fail to Get Picked Up