'LOST's' Stephen Williams To Direct 'Transporter' Pilot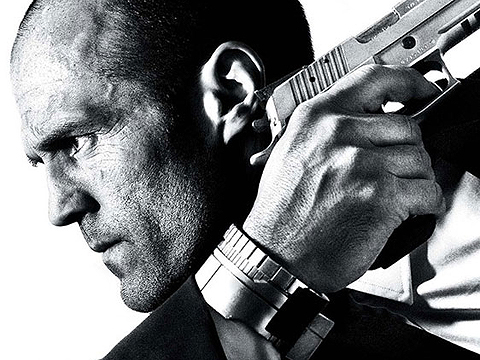 Stephen Williams, one of the clearly convoluted minds behind LOST, has signed on to direct the pilot for Cinemax's upcoming series, The Transporter. The show, as was the case in its film franchise basis, centers on Frank Martin (played on the big screen by Jason Statham), a former Special Forces operator whose new career is transporting. Anything. For anyone. No questions asked.To play Martin in the series will be Chris Vance, memorable for Prison Break.
Williams' history on LOST, where, in addition to being the co-executive producer, called for him to direct twenty plus episodes, may lead those familiar with the show to wonder if Frank Martin's already mysterious job description may in fact be more than meets the eye.
Returning as his Inspector Tarconi character from the film will be Francois Berleand. Also signed on are Andrea Osvart as a former CIA operative, Delphine Chaneac as a reporter investigating Martin's work, and Rachel Skarsten as a someone somehow linked to the title character's past.
Source: Hollywood Reporter