'Mad Men': 5 People Young Dick Whitman Looks Like More Than Don Draper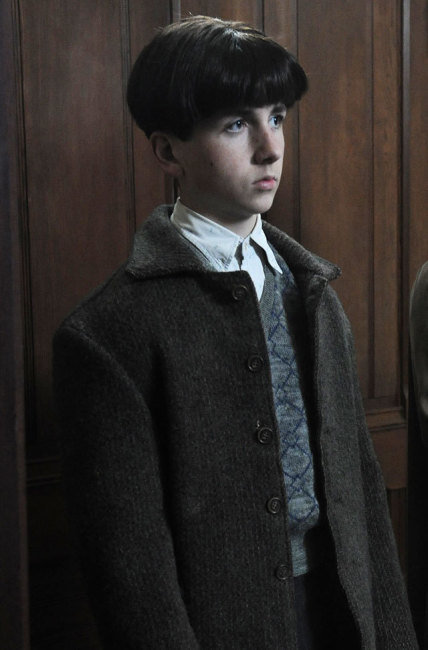 Everything was going swell during last night's Mad Men — "Collaborators" — until a flashback sequence showed a young Dick Whitman (Brandon Killham) entering a whorehouse for the first time with his mother. How traumatizing! But the subject matter wasn't the issue — it was the fact that Killham, who has played young Whitman before, looks absolutely and comically nothing like Don Draper. Puberty, emIright?
Twitter exploded when Killham took the stage, mostly because of his unfortunate bowl cut and brooding disposition. There is simply no way that this kid is going to grow up to be Jon Hamm, ever. But since we're nice and still want Killham to get work in this town, we've come up with five people he could theoretically play should this whole Draper thing not work out.
1. Moe Howard: It's too bad that Killham just missed the latest Three Stooges movie, because if he worked on curbing that broody disposition he would make a great young Moe Howard.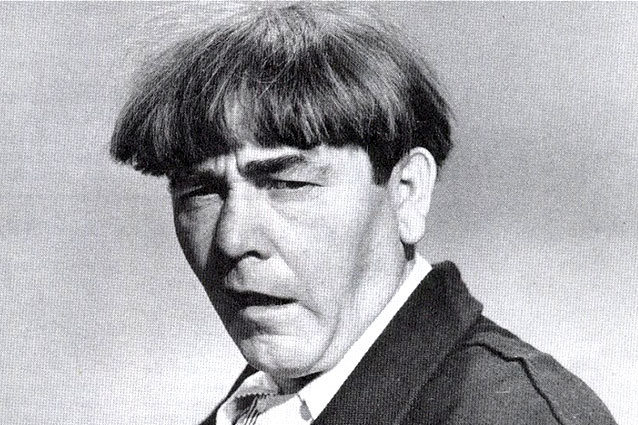 2. Lloyd Christmas, Dumb and Dumber: If they ever want to make another ill-advised Dumb and Dumber prequel, Killham would be a perfect Lloyd Christmas.
3. Anton Chigurh, No Country for Old Men:  Now here's a meaty role for young Killham. Javier Bardem won an Oscar for his portrayal of this disturbingly violent serial killer, but given what we saw on Mad Men last night, we think Killham could give his chilling performance a run for its money.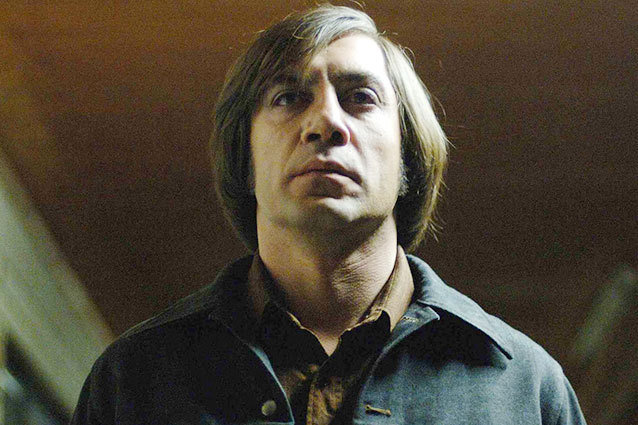 4. Phil Spector: Al Pacino already played Phil Spector in an HBO movie this year, but we have a feeling this won't be the last (or first) time Spector's violent story is brought to life.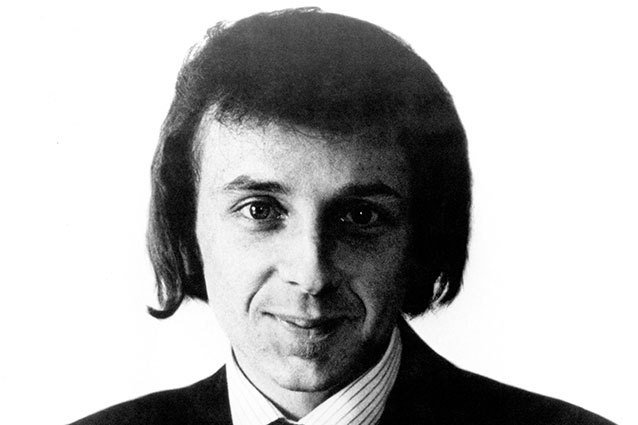 5. Vector, Despicable Me: Sure, Vector ended up marooned on the moon at the end of Despicable Me, but clearly what the world truly needs is a live action spin-off starring Killham as the fabulously funky villain.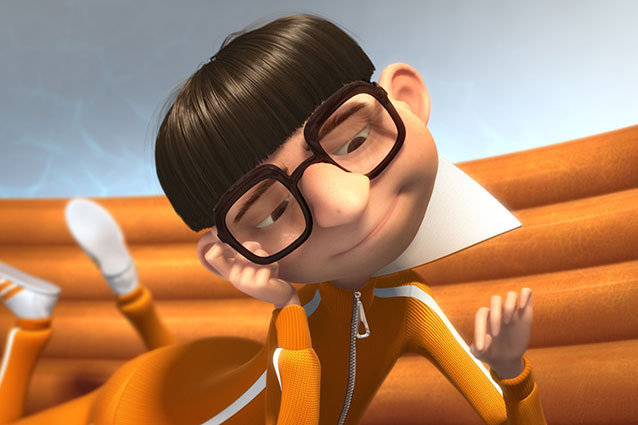 Follow Shaunna on Twitter @HWShaunna
MORE:
'Mad Men' Recap: Don Draper is a Whore
'Mad Men' Preview Predictor: Dying to Hear What They Say Next
'Mad Men' Premiere Recap: Don Draper Has No Clue Who He Is
---
From Our Partners


Jessica Alba Bikinis in St. Barts (Celebuzz)


Which Game of Thrones Actor Looks Least Like His On-Screen Character? (Vulture)