Why NBC's 'Marry Me' Will Fill the 'Happy Endings' Void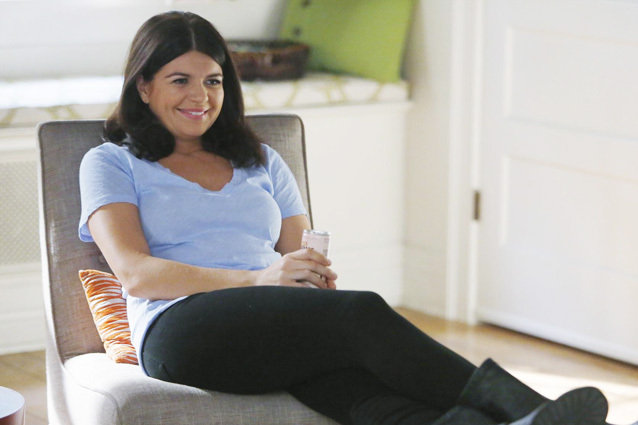 ABC Television Network
We're still mourning the premature cancelation of Happy Endings, the rightful heir to the ensemble comedy throne. But the end — or at least the easement — of our pain could be on the horizon with development of NBC sitcom Marry Me.
Happy showrunner David Caspe is also behind this single-camera series about a newly engaged couple who realizes they're in over their heads. That's cheering already. Things started looking even better when we learned that Casey Wilson would be playing the female lead, because the perpetually hopeful Penny Hartz might be the Happy Endings character we long for the most. (And since she and Caspe are actually engaged, they can bring the autobiographical funny to their fictionalized wedding planning.) And with the news that the always reliable Ken Marino of The State and Burning Love fame will be playing opposite her, we've got ourselves what amounts to a sure thing.
Our only instructions to this solid team are these: 1) That they engage all of their Happy Endings and Burning Love co-stars to drop by for the occasional guest spot; and 2) That Marino and Wilson, who both have plenty of writing credits to their name, get to pen some episodes.

Are you sold on Marry Me yet? Take the poll and let us know!