Marvel's 'Agents of S.H.I.E.L.D.' Gets Full Season Order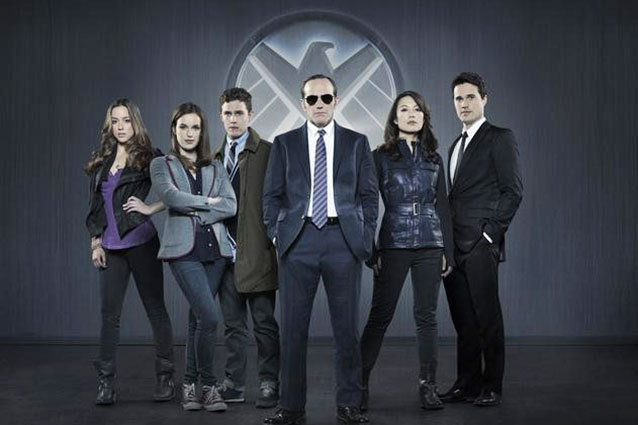 © 2013 American Broadcasting Companies, Inc. All rights reserved.
S.H.I.E.L.D.'s team of operatives will be around for at least a few more missions.
Marvel's Agents of S.H.I.E.L.D., which premiered to amazing ratings two weeks back, has now been picked up for a full 22 episode season on ABC. Even though the ratings of subsequent episodes have dropped off considerably from the pilot episode's breakout premiere numbers, ABC is confident that the show can help anchor its Tuesday night programming block, which includes freshman comedies The Goldbergs and Trophy Wife. S.H.I.E.L.D. follows NBC's The Blacklist and FOX's Sleepy Hollow as the first new shows picked up for full seasons this year.