'Saturday Night Live': Will Melissa McCarthy Save the Season?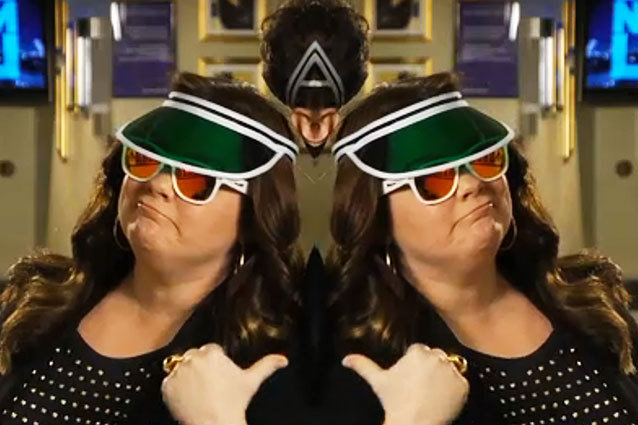 The back half of Saturday Night Live's Season 38 had hit a slump. Starting in January, the series booked promising host after promising host (Jennifer Lawrence, Adam Levine, and Christoph Waltz, to name a few), only to leave us wondering why we promised ourselves we'd stay home on Saturday night to watch them crash and burn. 
The series, seemingly aware that their winter was becoming a bit too dead, got themselves back on track in early March when they recruited MVP Justin Timberlake to hit a comedic homerun. And it seems they intend on rounding the bases yet again with second-time host — and, let's face it, future five-timer — Melissa McCarthy, who returns to the series Saturday night with musical guest Phoenix. 
RELATED: Melissa McCarthy's 'SNL' Promo Proves She's the Best
With both a sitcom (Mike & Molly) and a movie (June 28's The Heat) to promote, you'd best believe the comedienne will bring the same level of dedication that led to memorable SNL moments like these:
So, that's right: Do do do do do, we're gonna be lovin' McCarthy on SNL. But will you be tuning in this week? Talk about the episode here, and be sure to return Sunday morning for our full recap. There will be puppies. (No, there won't be. Sorry.)
RELATED: About That 'Humongous' Quote, Rex Reed…
---
From Our Partners


Hayden Panetierre Bikinis in Miami (Celebuzz)


Pics of The Rock Making Things Look Small (Vulture)