Michael Bay Combines 'Armageddon' and 'Pearl Harbor' for a TV Show About the World Ending (and Boats)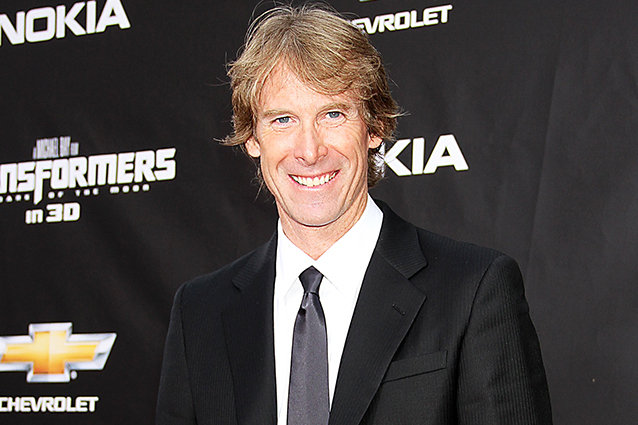 Michael Bay knows what he likes. He likes a good disaster — the kind that can really wipe out a planet and shake a sentient race to its core. He also likes a good boat — you know, the kind that operates on water and transports passengers or cargo from one place to another. The turn of the century informed us of these cold truths with Armageddon and Pearl Harbor, two of Bay's biggest feature films. And the sustenance of these interests is proven with Bay's newest endeavor: a small screen project called The Last Ship, which follows a naval fleet after a global catastrophe that takes a heavy toll on humanity.
Entertainment Weekly reports that Bay's program is set to launch as a 10-episode drama on TNT in 2014. The filmmaker is roping in Grey's anatomy star Eric Dane for The Last Ship, indicating that the director is opting once more for the traditionally handsome, wavering-between-brutish-and-sensitive leading man.  Also on board are leading lady Rhona Mitra (none too far a leap from your typical Bay heroine) and Dane rival Adam Baldwin (just dark-haired enough to be a Bay villain!).
But can Bay's colossal antics work on the small screen?
Follow Michael Arbeiter on Twitter @MichaelArbeiter
More:
Is Michael Bay Secretly a Genius?
Michael Bay Apologizes for Apologizing for 'Armageddon'
Michael Bay's Obsession with Poop and Gay Jokes
---
From Our Partners:


Nina Dobrev, Julianne Hough Bikini in Miami (Celebuzz)


33 Child Stars: Where Are They Now? (Celebuzz)