Missing In Action: Nicholas Brody on 'Homeland'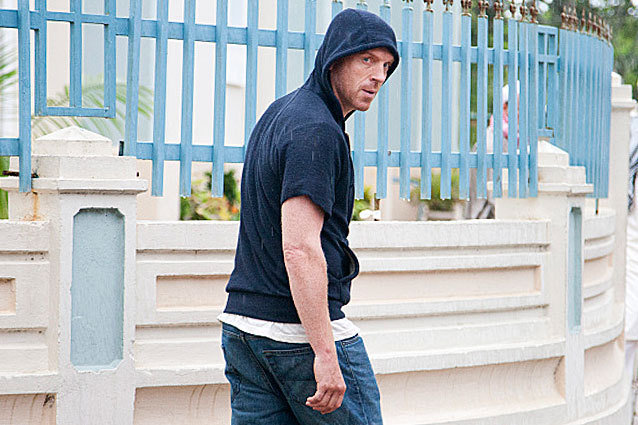 Showtime
When the newest season of Homeland began, it was a known fact that Nicholas Brody was a wanted man. The war hero turned suspected terrorist had been pinned as the trigger man for the CIA bombing in Langley, VA. Brody became a man on the run.
How would the writing team on Homeland keep its main character involved on the show? The answer: they haven't. So far, Brody has been on one episode. Granted, the entire episode was about him, but shouldn't he be featured a lot more? Damian Lewis won an Emmy for Lead Actor in a Drama Series in 2012, so where the hell is this guy?
Once Brody became outed as a traitor, Homeland did an excellent job keeping him part of the show. Without him, the show has become unglued. The appeal of Homeland was the chase of an American who turned his back on his country. Without that betrayal, it's just CIA agents chasing bad guys.
Saul, Carrie and Quinn's chase is still worth watching. The inclusion of Brody is coming soon, though. Carrie (Claire Danes) believes Brody is innocent. Despite not being in contact with the infamous American, she has tried to unravel clues to clear his name.
It is only a matter of time before the CIA gets all the evidence to bring Brody back in the fold. The most intriguing plot is still on the horizon. Carrie is pregnant and Brody is probably the father.
Then again, Carrie is a promiscuous woman, so it could be anybody's. Still, the betting money's on Brody as the daddy. Imagine the juicy drama that would unfold if news came out to the public that a CIA agent has been knocked up by a suspected terrorist?
Homeland needs Brody. It's been too long already.