MTV's 'Real World' Lives to See a 28th Season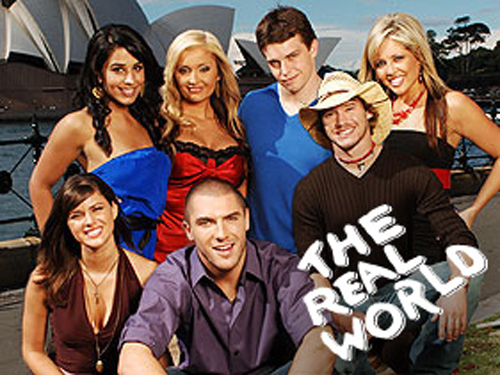 Doesn't it feel like just yesterday that MTV's The Real World premiered and was the only reality TV game in town? Well, get ready to feel old, because that was actually a full two decades ago — and 26 seasons have passed. And? There'll be a 27th… and a 28th!
MTV on Friday renewed Real World as well as its stepsibling (?) series/franchise The Challenge, which, at 22 seasons and counting, is no spring chicken. To answer your first question, no, it is not yet known where season 27 of Real World will be set (although it's rumored to take place in the Virgin Islands); to answer your second question, "Why were those shows renewed?" (or: "Those shows are still on?"), it might surprise you to know that ratings are still very strong: The 22nd edition of Challenge — that'd be Battle of the Exes — was that series' most-watched in seven seasons. Real World, meanwhile, set a season-premiere ratings record when San Diego kicked off last June.
In the case of Real World, it'll be very interesting to see if, 28 seasons in, anything is altered whatsoever, be it the roommate distribution, the overall premise or something else. Because while the series is still hugely successful for MTV, it's the only show not named The Simpsons that has survived this long without any type of change. Will you tune in? Or did you stop watching after Stephen smacked Irene in season 7?
More:
MTV Wants the Occupy Wall Street Protesters for Real World Cast
MTV's Pauly D Spinoff: I Want My, I Want My, I Want MY Pauly D
[Deadline]