Yes To More Maya Rudolph On TV!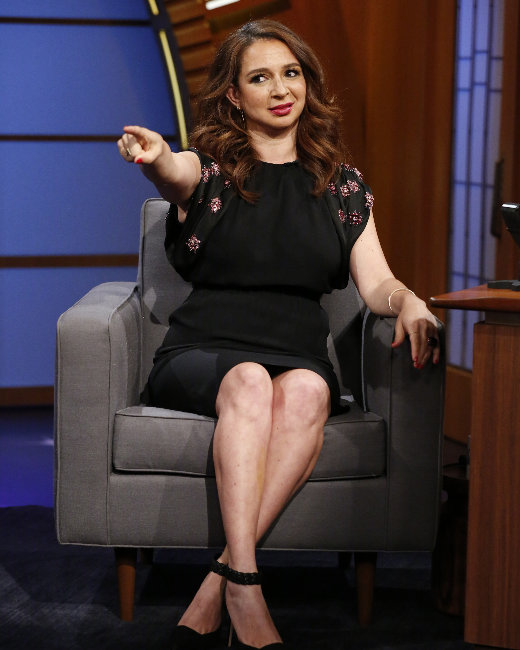 NBC via Getty Images
Those of you who tuned in to Maya Rudolph's NBC special earlier this year have every reason to get excited right now. According to Deadline, NBC executives say "an active creative discussion" concerning the next step for The Maya Rudolph Show is happening right now. The May 20th special is being referred to by the executives as an "imperfect first episode," which implies that they hope to make things even better for the [possible] show. 

As long as there'll be more Andy Samberg, we're all in:
Follow @Hollywood_com Follow @shannonmhouston