NBC Puts a Little Faith in 'Prime Suspect' and 'Harry's Law'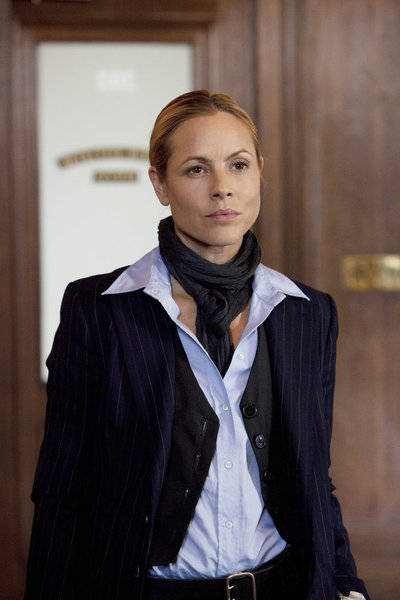 NBC is making a few programming decisions that could fall under the unexpected banner. First, they ordered full seasons from Up All Night and Whitney, new series with decent enough ratings for NBC programming, but not necessarily meriting a full pickup. Now they're handing the Maria Bello-starrer Prime Suspect a chance to grapple for a Thursday night foothold with an order for six more scripts.  
The series ekes out meager ratings on Thursday nights, though sadly it still manages to pull in more viewers than its Emmy-nominated Thursday night cohort Parks and Recreation. Thanks to The Playboy Club's cancellation, Prime Suspect has an extra timeslot to play with in order to entice a bigger audience. It's an interesting vote of confidence in the crime procedural, and but it just may work for the freshman series. On the other hand, it's facing some fierce competition in its timeslot — with Private Practice, The Mentalist, The Jersey Shore and even It's Always Sunny In Philadephia all commanding devoted viewers there's not much of a spot left for the NBC series.
Another NBC series, the returning drama Harry's Law, also recieved a six script order, signaling that this system of faith before fire is a consistent theme over at NBC…unless you're The Playboy Club.
Source: THR