NBC Remaking '80s Cop Drama 'Wiseguy'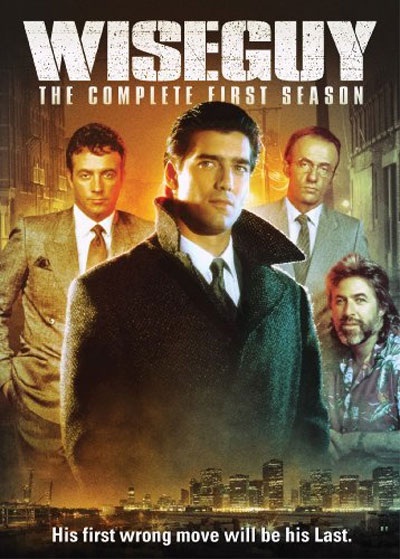 1980s television was unique. The comedies were brighter and campier, the dramas were more succinct and black-and-white. So, a television series that worked in that decade might not have the same effect on audiences today. But experimentation is where genius is born. And as far as genres go: crime-drama is timeless. So, taking these matters into account, NBC is vying for a remake of the undercover cop series Wiseguy (1987-1990), starring Ken Wahl, Jim Byrnes and Jonathan Banks.
Wahl, who has not acted since 1996, when he starred in the TV movie version of this series, played undercover police officer Vinnie Terranova—this could get confusing if they run the show on Mondays. In the original series, Vinnie disguises himself as a prisoner in a New Jersey penitentiary with the mission of taking down the local organized crime syndicates from the inside. The new series, however, will put a different spin on things.
In the remake, the main character will actually play a disgraced cop who, while in jail, takes on the undercover work in exchange for a reduced sentence. No word on whether or not characters like "Lifeguard" Burroughs, or "Harry the Hunch" will be revived directly, or who will be attached to the cast. But if Banks, now a soaring eagle on Breaking Bad, has any plans to revisit old material, I think we're in for some glorious television.
Source: Vulture