NBC Replaces 'The Firm' with 'Awake' for Thursday Night Spot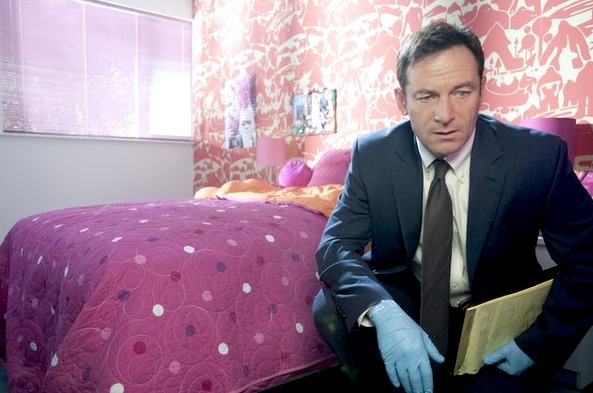 The seasons have not been kind to NBC's primetime schedule. The network has employed some heartbreaking retooling (such as the hiatus of Community), in an effort to climb towards what was once deemed their Must See TV Thursday lineup. And the endeavor continues: the NBC drama The Firm, which has been airing Thursday nights at 10, has struggled significantly with ratings. Last night saw the drama earn a particularly low rating: 0.8. As such, NBC is relocating The Firm and filling its Thursday night spot with the new drama, Awake.
Awake is a highly anticipated series starring Jason Isaacs as Michael Britten, a man who is in a colossal car accident with his wife and young son. After the accident, Britten is committed to a state of being wherein when he alternates between living out a future beyond the crash where his wife has died but his son has survived, and one where his son has survived but his wife has died. When Britten goes to sleep in one reality, he wakes up in the other. Due to the vividness of each reality, he is unable to determine which (if either) is his real life, and which is just his trauma-induced dream. It sounds particularly interesting, and boasts a fun cast: B.D Wong, Cherry Jones and Wilmer Valderrama. You can read our pilot review of Awake here, though NBC has said that they are reshooting and tweaking the series since its San Diego Comic Con preview. 
The Firm will be placed in a Saturday night slot at 9 p.m. ET/PT, which is not a particularly promising location for a television series. Awake will take the Thursday night, 10 p.m. ET/PT slot starting on Mar. 1. Until then, the slot will be filled by reruns of the NBC crime-fantasy Grimm.
Source: NBC