Neil Patrick Harris Talks the End for 'How I Met Your Mother'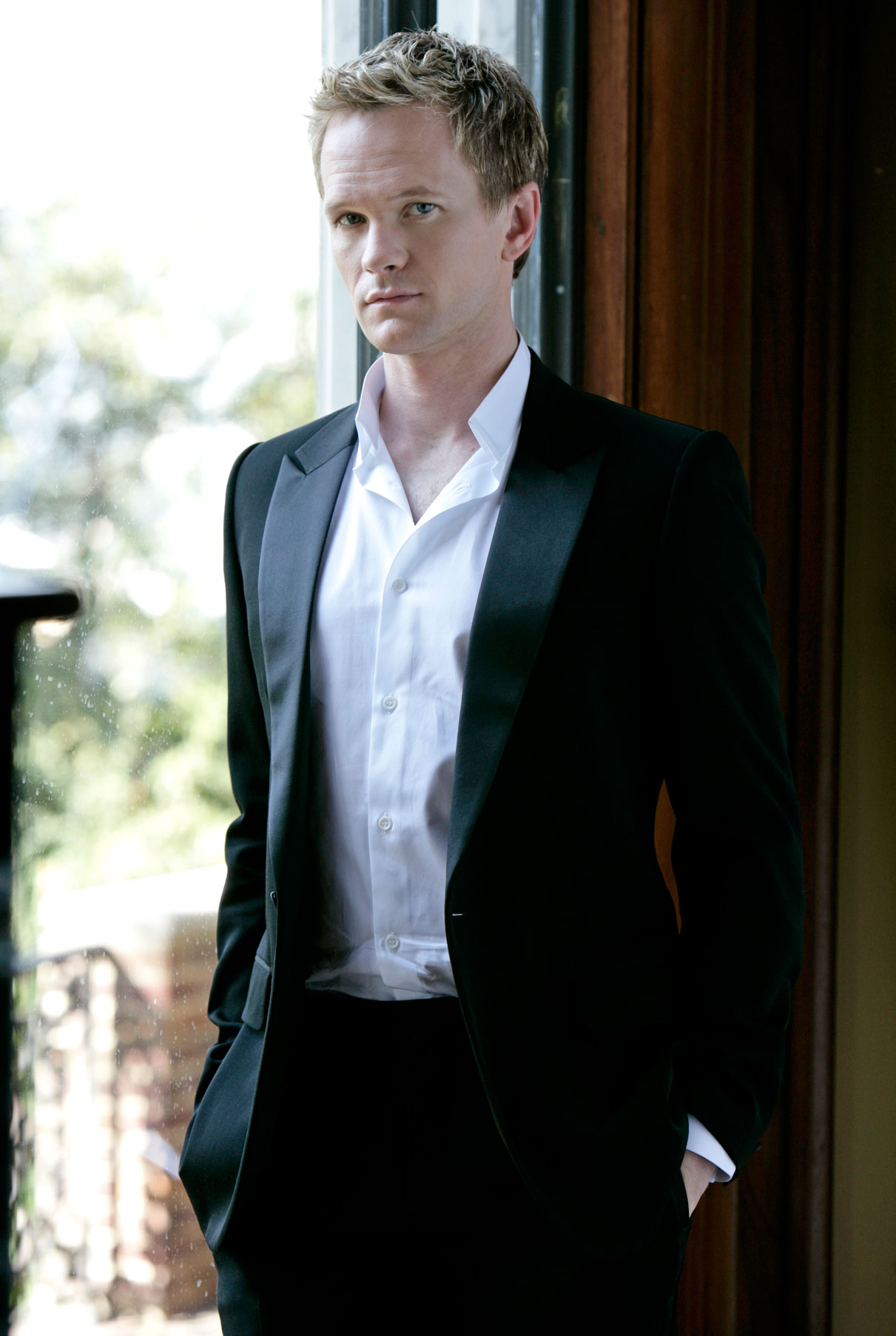 The big question for How I Met Your Mother  fans has always been, When are we going to meet the "mother"? But according to Neil Patrick Harris, the bigger question is whether the series will end before we get a chance to meet her.
In an interview with Access Hollywood, the actor — who plays Barney Stinson on the hit show — revealed the cast's contracts only go through the upcoming eighth season.
"If they wanna do 9, they're welcome to, but we have a lot of other things." The "other things" he is referring to he says is "Cobie [Smulders] has got The Avengers that just made a billion dollars. Jason [Segel] makes a ton of movies. I'm anxious to move East and Josh [Radnor] is directing and acting in movies as well. So, we are all anxious to move forward."
Harris does admit a season 9 is not completely out of the question. "I think the only way I think a season 9 or any longer would happen would be [if it were] financially right — that's the reality of it."
But for now he says, "We love the show, we love doing it — eight years is a long time and we're as happy a family as we've ever been."
HIMYM season 8 premieres on Monday, September 24 at 8 PM on CBS.
[Photo Credit: CBS]
More:
What Jimmy Kimmel Can Learn From Past Emmy Hosts
'The Avengers" Cobie Smulders Marries
How I Met Your Mother First Look: Ted Reaches for New Heights!