Netflix Must-Series: 'Emily Owens, M.D.'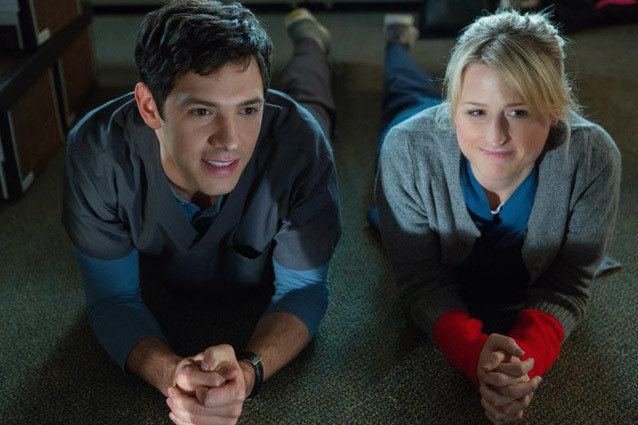 Emily Owens, M.D./Facebook
If Grey's Anatomy  and New Girl were their best selves and had a child they would have Emily Owens, M.D.  The series is chock full of awkwardness and a very realistic portrayal of life as a medical intern. Plus, Mamie Gummer shows she is ready to be part of the Meryl Streep acting dynasty by embodying a lovable, relatable character.
Emily Owens (Gummer) is an awkward, overachieving virgin. She's hopelessly in love with her best friend, Will Collins (Justin Hartley). She is interning with her medical inspiration Dr. Gina Bandari (Necar Zadegan). The only hitch in her plans is that her worst enemy from high school, Cassandra Kopelson (Aja Naomi King) is also in her intern group. Suddenly, her strong grasp of medicine and stellar credentials are useless compared to her overbearing awkwardness and social anxiety.
Gummer brings a quirky and endearing sweetness. Plus, the show offers a grounded approach to medicine. Each episode, Emily uses her connection to patients and extensive medical knowledge to help them. Unlike a show like Grey's, the show doesn't rely on outlandish medical anomalies or unprofessional sexual relationships. Instead, the tension is derived from Emily's love of Will and a budding attraction to equally dorky and unavailable Micah (Michael Rady). However, the show doesn't just rely on girl crushes and teenage drama. It represents people of a certain age in a time where high school wounds can live on.
This series is cute, engaging, and will have you rooting for the "good guy." Gummer is a star on the rise. Luckily, the 13 episodes of this prematurely cancelled series are available on Netflix.