Netflix Must-Series: 'Portlandia'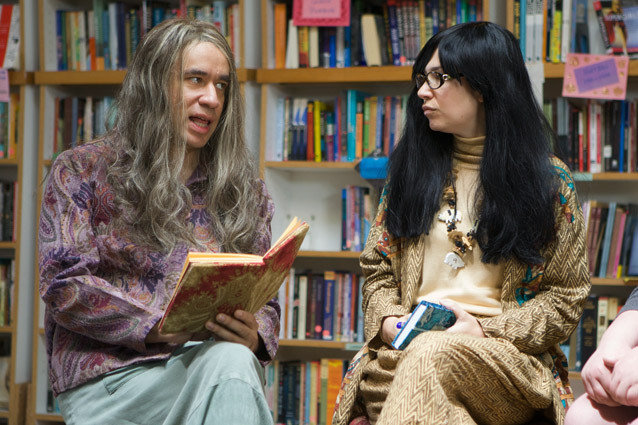 IFC
Let's face it. Saturday Night Live is limited in showcasing the talent of their stars. Fred Armisen was doing double-duty as the only vaguely Latino or Asian person on the show. He created memorable characters but his true genius was not realized until Portlandia premiered.
Portlandia is Armisen's collaboration with Sleater-Kinney musician Carrie Brownstein. The two skewer hipsters, pop culture, and the Pacific Northwest in this sketch comedy series that celebrates the beauty and weirdness of Portland, Oregon. Vegans, bike enthusiasts, and etsy craftmakers are all fair game for parody. 
The series has a lot of slice of life moments of various parts of Portland. Toni and Candace are the bumbling owners of the feminist bookstore Women & Women First. The actors swap genders and play Nina and Lance, a high-maintenance girl and her biker boyfriend. Armisen and Brownstein even play fictionalized versions of themselves that work with the Mayor (Kyle MacLachlan).
Tons of amazing actors appear as guest stars in the series including Roseanne Barr, Jeff Goldblum, Jim Gaffigan, Matt Lucas, Steve Buscemi, and Chloë Sevigny to name a few.
The series makes fun of all of the most obnoxious elements of hipsterdom while still respecting that they're part of our culture. Armisen and Brownstein prove they are amazing comedians, pop culture enthusiasts, and sociological commentators.
All three seasons are available on Netflix.