Netflix to Give 'The Killing' New Life — REPORT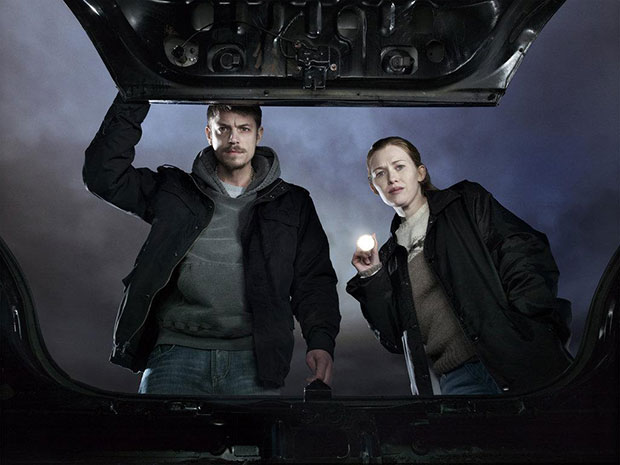 Since its inception as a venue for original programming, Netflix has gained somewhat of a reputation for picking up the pieces on cancelled programs. We have a fourth season of Arrested Development on the way (big yay), there were rumors about Terra Nova joining the team back then (never came to be), and now, it looks like The Killing will find a new life with the company. Deadline reports that Netflix is finalizing a deal, first mentioned in late August, to produce a third season for the former AMC series, which was canceled over the summer. Hollywood.com reached out to AMC, but the network declined to comment.
The series, which debuted on AMC in the spring of 2011, starred Mireille Enos and Joel Kinnaman as a pair of homicide detectives who are tasked with solving the murder of a young Seattle resident named Rosie Larsen. Also featured on the show were Rosie's family members, struggling to deal with her death, and local political figures who are linked to the central story.
[Photo Credit: AMC]
More:
Netflix Plans Full Season Release of 'House of Cards': Is Traditional TV Viewing Over?
Netflix Picks Up Ricky Gervais Comedy, Further Confuses Us About What a "Netflix Show" Is

Lady Gaga Dons Strapless Bikini Top, Waves to Fans in Brazil (PHOTOS)
(Celebuzz)