New CBS Show About Regular People With Celebrity Names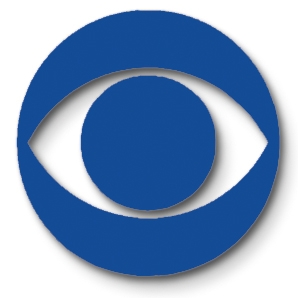 Have you ever met someone who shared a name with a celeb? Were you also that obnoxious jerk that asked some inane question like, "Your name's Michael Bolton? Are you related to the Michael Bolton?" thus spurning bouts of vicious embitterment from guys like this? At least now, thanks to CBS a few of the regular folks you may have irked with your silly questions can enjoy a little retribution. The network has just started development on a new show called The Same Name, which puts a celeb spin on the classic tale of The Prince and the Pauper. Move over Mark Twain, this is the reality television generation.
The show will seek out different hard-working Americans who share names with the privileged set and then have the two partners-in-names change places temporarily. While I'm happy for the non-celebs who'll get to have a little taste of the good life, I'm most excited to see how the celebs hold up outside of good ol' lalaland. Of course, I don't know how likely it is that they'll find a second Kanye West out there and of course, there's the element of finding celebrities that would actually be willing to go on the show. I'd almost kill to see Russell Brand try to exist as a shopkeeper in a small town in Ohio or truck driver in Arizona (even if you don't like the guy, you have to admit that would be pretty hilarious), but alas, his star is far too bright at the moment. So we probably won't get to see Matt Damon fixing toilets or Katy Perry working in a butcher shop, but hopefully it's at least a little better than just a round-up of desperate B-listers.
CBS has already ordered a pilot, so the time will come, but for now you'll have to wait at least until the summer and possibly next fall to see some of your favorite (or not-so favorite) celebs take a dive into the real world.
Source: New York Magazine