'New Girl': Move Over Schmidt! Nelson Franklin to Play Cece's New Beau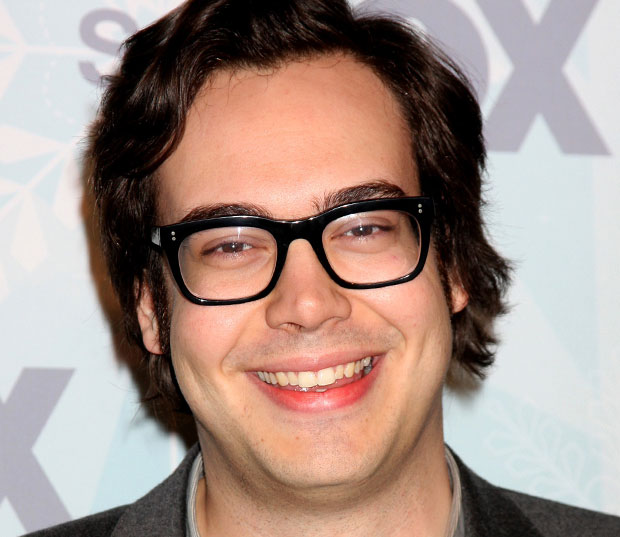 Here's some news that will make Schmidt sadder than wearing a damp towel: his lady love Cece is moving on with a new man. After getting the old White Fang treatment from Schmidt (Emmy nominee Max Greenfield) in the Season 1 finale of New Girl, Cece (Hannah Simone) will court a new guy named Robby. 
Fox has confirmed to Hollywood.com that actor
Nelson Franklin
 (he of the short-lived comedy
Traffic Light
and the guy we all once thought was Jim in disguise during an episode of
The Office
) is slated to appear in the Season 2 premiere, with the possibility of becoming a recurring character.
Woof. 
According to
TV Guide
, who originally reported the news, Franklin's Robby is "a genuinely nice guy who is an embarrassingly bad dancer and deaf in one ear. Basically, he's the anti-Schmidt." 
But Franklin, now temporarily dashing our dreams of a Cece and Schmidt reunion, isn't the only new guy on the
New Girl
block. Yesterday it was announced that
Bent
star 
David Walton
 will also join the cast for a recurring arc on season 2, as Jess' (
Zooey Deschanel
) latest bad boy love interest, temporarily dashing our dreams of a Jess and Nick (
Jake Johnson
) hook-up. JAR!
More: