New Photos from 'Mockingbird Lane' Get Us Excited for Halloween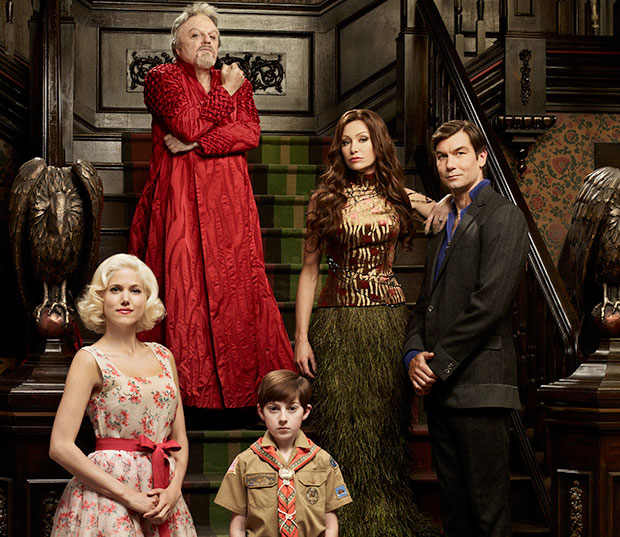 When kids across American hit their neighborhoods with plastic pumpkins looking for fun-sized Baby Ruths, Butterfingers, and Kit-Kat Bars, the rest of us will be trick-or-treating in front of the TV, watching NBC's The Munsters reboot, Mockingbird Lane. It looks like some creepy goodness.
Bryan Fuller, who brought us Pushing Daisies, developed the show for NBC as a series. When they decided not to pick up the show, the network figured it could run the very expensive-looking pilot as a Halloween special. Everyone is happy! And maybe if we all watch it, this unexpected goody will get picked up after all.
The photos show Eddie Izzard as Grandpa, Portia de Rossi as Lily, and Jerry O'Connell as reanimated corpse Herman. We also get our first glimpse of Marilyn, played by newcomer Charity Wakefield, Mason Cook as budding werewolf Eddie, and the dreamy Cheyenne Jackson as Eddie's scoutmaster and a potential romantic rival for Herman in the eyes of Lily (a gay lady and a gay man falling in love — how 21st century!). And if the pictures aren't good enough, check out the trailer below.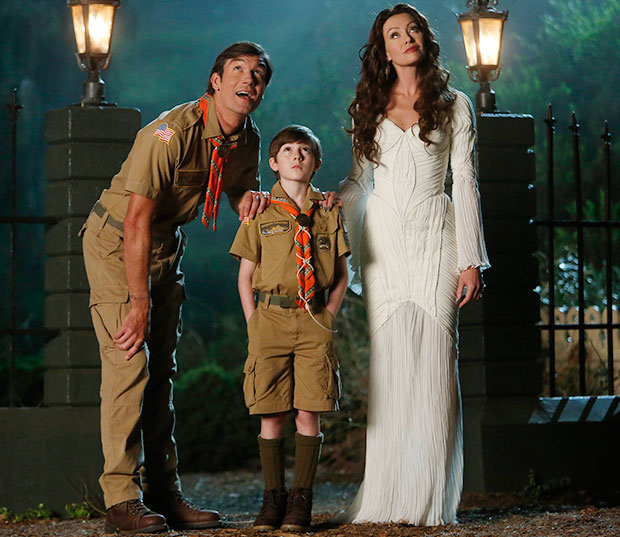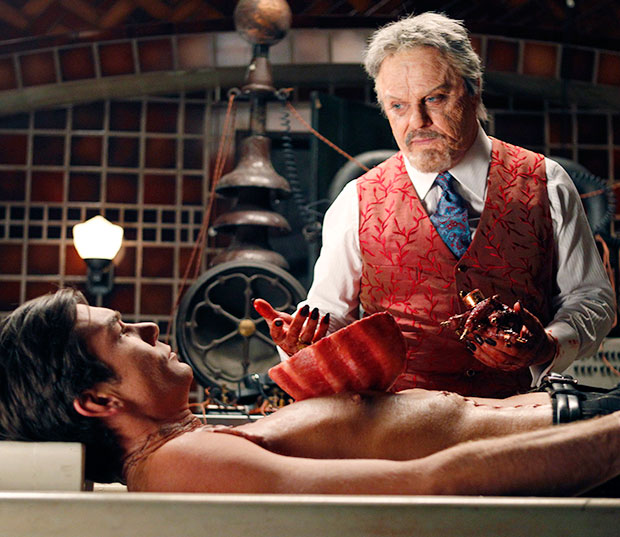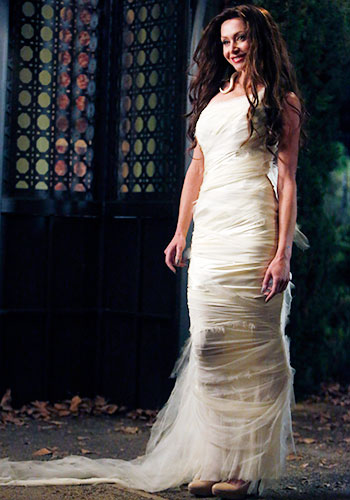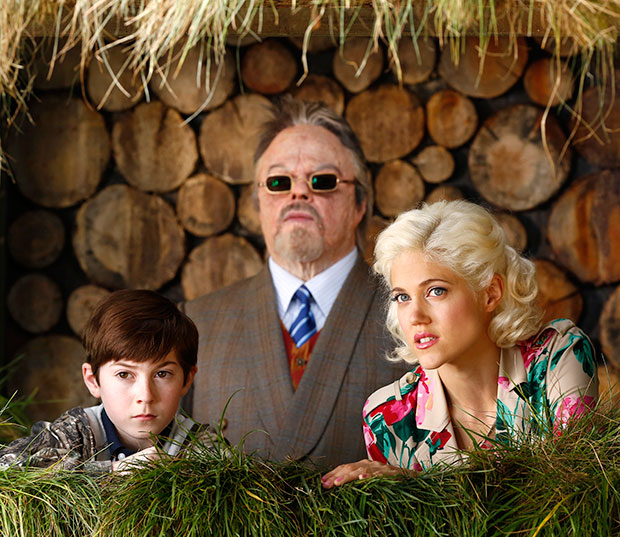 Follow Brian Moylan on Twitter @BrianJMoylan
[Photo Credit: NBC]
More:
'Mockingbird Lane' Pilot Brought Back from the Dead as NBC Halloween Special
Save 'Mockingbird Lane' — the Munsters Are the 99%