On The Couch: Vampires Who Need a Little Freud – Lay Down, Aidan Waite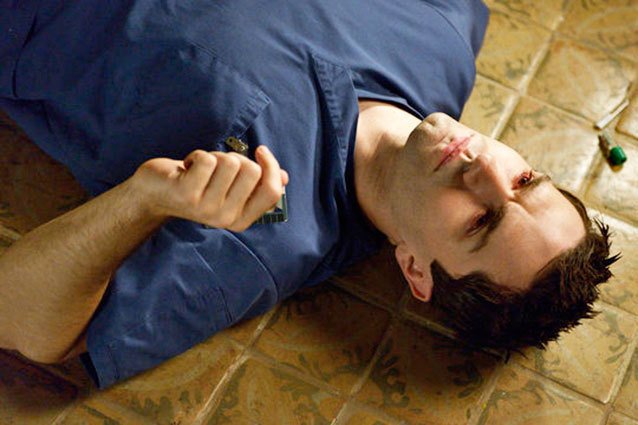 Philippe Bosse/Syfy
What a waste. Sam Witwer's Aidan on Being Human is stricken with Avoidant Personality Disorder. He's so tormented by fears of inadequate humanity, he doesn't give a bat's wing how seriously scorchin' he is. Fear of failing keeps him from mingling, and the terror of revealing himself is making him more and more socially inept. Luckily, AvPD fades with age. He should be easing out of it in another couple of centuries.
It's okay, man, we know: you have a past, and it's brought you centuries of shame. All that ruminating vulnerability is part of your appeal. But it's driving us a little nuts. Let go of what other people think of you and un-live a little. Take your progeny to Uniglo and try on some skinny black jeans. Put some B Negative in a thermos and have a picnic on The Fens. Go to a museum. 
Better yet, go on a date.