'Orange Is the New Black' Instagram Gives Us a Look at Season 2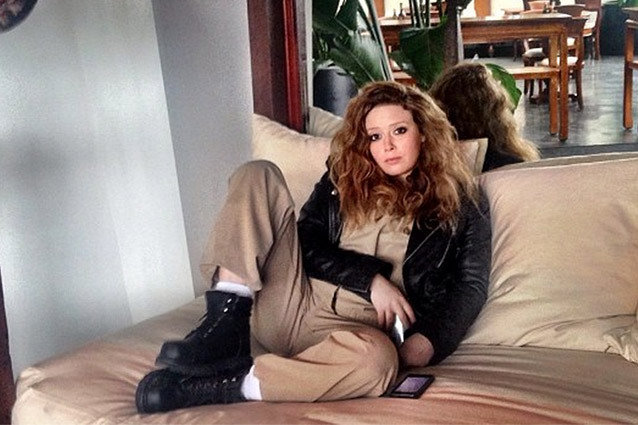 oitnb/Instagram
If you're like a great majority of Netflix users, you have been waiting for this moment since last year: the second season of Orange Is The New Black is finally underway. The OITNB Instagram page is making dreams come true with a slew of new behind the scenes photos from the set, which means it's officially time to get psyched.
Nicky, Piper, Alex, Penssatucky, Crazy Eyes Taystee, Poussey, Pornstache, Red, Dayanara, dreamboat Bennett — they're all there. And they also had a skating party, which further proves that these ladies are totally BFF in real life… we assume:
How psyched are you now? We know, we know. Way more psyched than you should be. Unfortunately, there's still no date for the season premiere, but we'll keep Insta-stalking until the big announcement.