'Orphan Black' Announces Season 2 Premiere Date Through This Mysterious Teaser
Sci-fi fans who tuned into the Doctor Who Anniversary Special on Saturday were given an extra treat from BBC America. The network aired the first teaser trailer for the upcoming second season of Orphan Black and revealed that the next installment of the "Clone Club" will begin airing on April 19 at 9 PM. Although the teaser didn't contain any footage from the upcoming episodes as filming is still currently underway in Toronto, it did reveal one piece of information: 324b21, the tag number for Cosima Neilhaus, one of the clones working to figure out the mystery of their origin.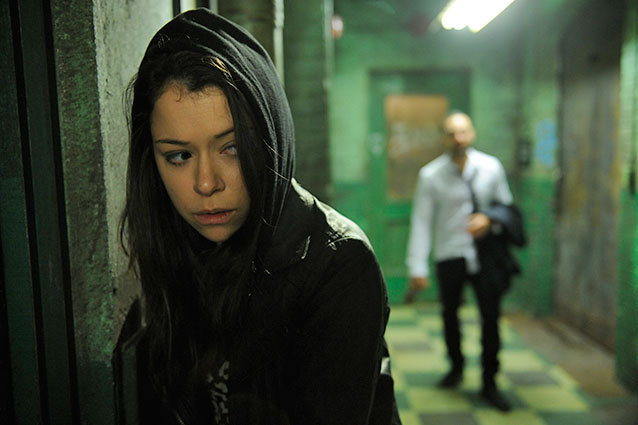 BBC America
Orphan Black follows a group of clones — all played by Tatiana Maslany and all born in the same year to different women around the world — who discover the truth about their identity after someone begins to kill them off, one by one. Much of the first season follows Sarah Manning, who gets dragged into the "Clone Club" after she watches a woman who looks identical to herself commit suicide, and then assumes the dead woman's identity and all of the chaos that comes with it. The club is rounded out by Allison Hendrix, a stay-at-home mother, and Cosima, who is a PhD student studying Experimental Evolutionary Developmental Biology; the three of them are working to protect each other and find answers about who created them, and what purpose they serve.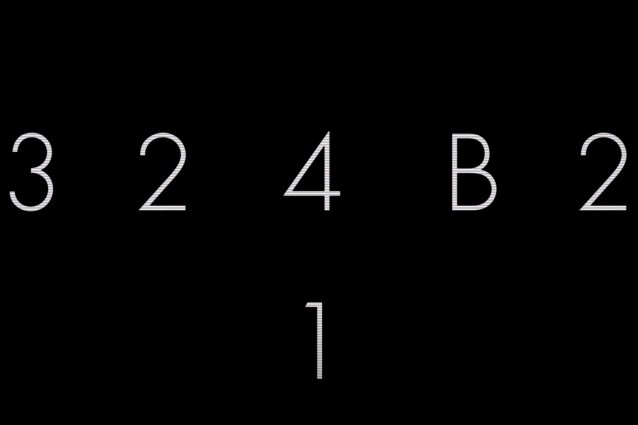 BBC America/YouTube
Fans have already begun speculating as to why Cosima has been singled out in the trailer. Some think that the Orphan Black team is hinting that she will be the focus of the next season, the way Sarah was during the first, which would allow the audience to learn more about the genetic and scientific sides of the mystery through Cosima's work with DNA. Others think it may be a way of foreshadowing that Cosima might be in a great deal of danger, and might even die in one of the new episodes. However, since Cosima is one of the show's most popular characters, it seems unlikely that the production team would hint at her death in the teaser. Of course, the tag number could just be there for effect, as hers is the only one that has been revealed on the program. Instead of teasing some important secret about the upcoming season, the number could just be a way of working in the major theme of the show without actually revealing anything at all. 
Hopefully, we'll find out the answers to all of those questions when the second season of Orphan Black premieres on April 19. In the meantime, you can check out the teaser, above, for more clues.