Our 10 Favorite Australian Actresses on TV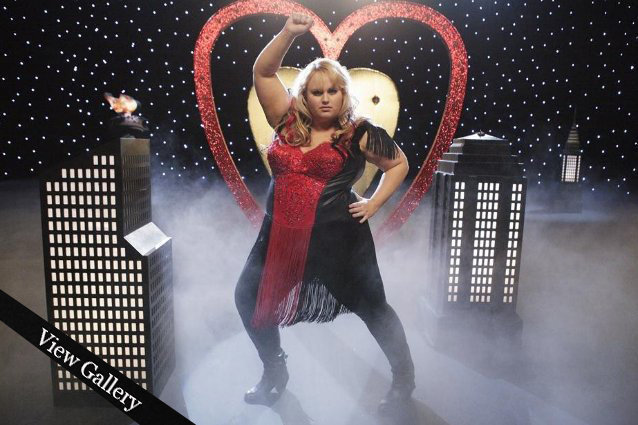 ABC
Who knew there were so many ladies from the land down under on U.S. television? Well, we didn't. That is, until we started to do some research on our favorite female TV leads and found out that many hailed from Australia. Color us surprised!
Sure, there were a few that we knew about — Rebel Wilson comes to mind — but there were some surprises, especially since all these ladies have seriously mastered their American accents; they had us fooled.
Through our research, we found out which  of television's leading ladies are from Australia, as well as how many of them have acted together before — it seems like everyone was on the Australian TV series, The Sleepover Club. We've compiled a list of our favorites, and added some cool pieces of trivia, so that everyone can be more knowledgable about the Australian actresses on U.S. television.
GALLERY: Our 10 Favorite Australian Ladies Currently on TV