Paul F. Tompkins Becoming An 'Evil Genius'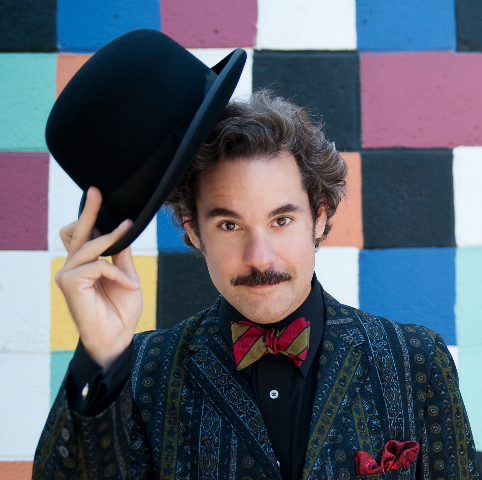 YES! That is really all I can say about this new series, Evil Genius, being developed at Comedy Central right now for comedian Paul F. Tompkins. In what sounds like a basic MegaMind meets The Office take, Tompkins will play an evil genius (go figure) that manages to take over the entire world, but then has to actually run the entire world. Your basic office foibles happen, just on a bigger scale since they're in charge of… everything.
This is awesome. Why? Paul F. Tompkins is awesome, that's why. How could a man who wears a bow tie like a boss AND rock a mustache not be awesome? He couldn't. That's why. Also joining Tompkins in the series is Tom Scharpling, the host of The Best Show on WFMU and a former writer for Monk — also a very funny man. So we have two very funny people handling a very promising show. How can this go wrong? Please don't answer that one.
Source: Deadline