PBS' Steve Jobs Documentary 'One Last Thing' Likely to Incite Controversy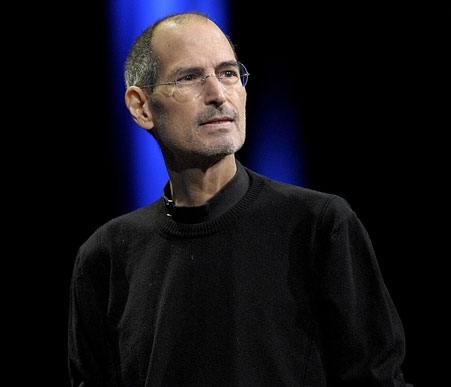 Since Steve Jobs' passing, the media has, naturally, treated the man's memory with a great deal of respect and affability. Nary a negative word has been spoken of Jobs in the past few weeks, as everyone prefers to focus on his triumphs and unparalleled contributions, rather than the flaws he must have had — being a person, and all. Well, a new documentary called Steve Jobs — One Last Thing is set to air on PBS next week, and intends to take a more candid view of the man.
The documentary intends by no means to disgrace or devalue Jobs, but rather to show his difficult, controlling businessman side that was necessary to accomplish all he did. The title of the documentary comes from Jobs' catchphrase "Oh, one more thing," something he would say after long presentations to public audiences right before revealing his latest project, a.k.a. the real attraction.
Individuals featured on the documentary include Steve Wozniak, Ronald Wayne, Dean Hovey and Bill Fernandez (all from Apple), as well as politican Ross Perot (an early investor in Jobs' NeXT Computer), Prof. Robert Palladino (who inspired some of the designs behind the Mac), and Will.i.am of The Black Eyed Peas, whose "I Got a Feeling" holds the record for most downloaded song on iTunes to date.
Steve Jobs – One Last Thing will air on Wednesday, Nov. 2 at 10 p.m. ET/PT on PBS.
Source: AOLTV