Peter Dinklage and Emilia Clarke Devise Their Plans in New 'Game of Thrones' Images
The second season of Game of Thrones is less than two months away. When the spring sun rises on our world, the night will fall on Westeros, opening the next chapter on families like the Lannisters, the Starks, and the rest of the knights, royalty and monsters who inhabit their world. Although we don't have much longer to wait, it still makes the days easier to satisfy our GoT cravings with a glimpse into what we have in store. Check out images of Tyrion Lannister (Peter Dinklage), Daenerys Targaryen (Emilia Clarke), Cersei Lannister (Lena Headey) and Davos Seaworth (Liam Cunningham) below. You can also head over to TVLine to see even more images.
The second season of Game of Thrones premieres Sunday, Apr. 1 at 9 p.m. ET/PT on HBO.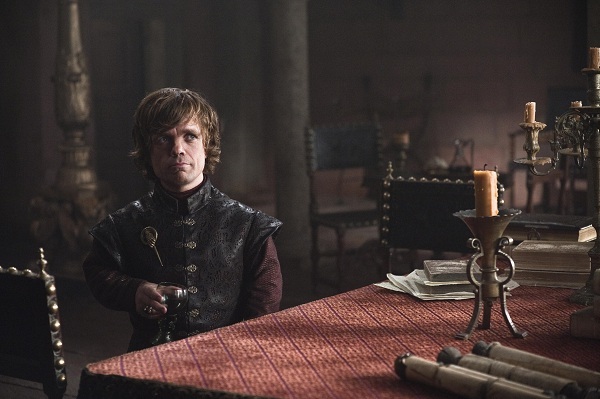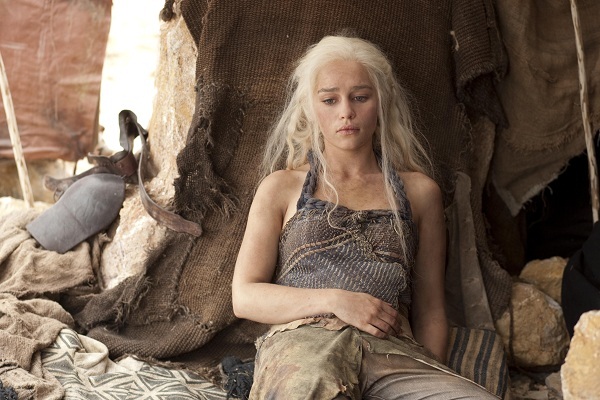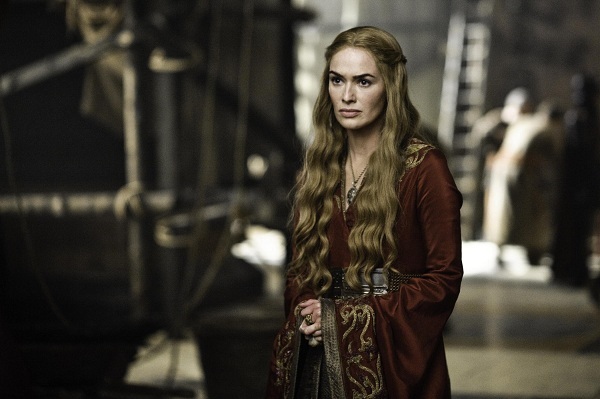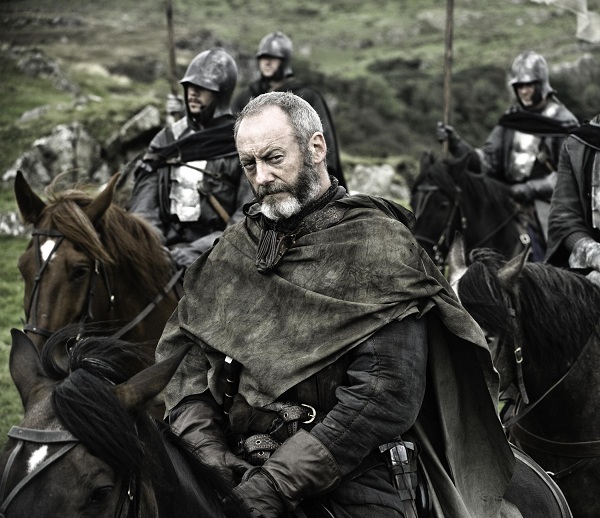 Source: TVLine