'Pot Cops' is a Real Show on Discovery, and Here is a Clip — EXCLUSIVE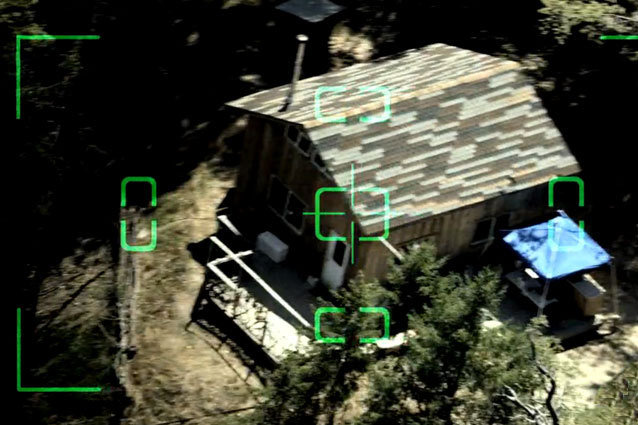 Discovery Channel's new docu-series, Pot Cops, might have a slightly silly (yet 100 percent descriptive) name, but the show's a serious look into the Northern California police units dedicated to keeping the state safe from illegal marijuana growers who work with dangerous Mexican drug cartels. It'll anchor the network's new Weed Wednesdays, which is a very real programming block dedicated to marijuana-related television shows. This is what it's come to, world.
Humboldt County has some of the best growing conditions around, and both the cartels and average joe growers work in the area. Pot Cops, a three-part series, follows a Drug Enforcement Unit that raids suspected illegal crop locations and takes down anyone who might be damaging the community.
In Hollywood.com's exclusive sneak peek at the series, the cops surveil a suspected grow area via helicopter — and find a gigantic crop hidden in the woods. "All for medicinal purposes," one jokes. "Yeah, he's really, really sick," adds another.
One officer says that a lot of times when the police helicopters start circling farms, the growers will run inside and hold up their medical marijuana cards — "like I can read it from 500 feet off the ground!"
Pot Cops will premiere on Wednesday, March 3 at 10 p.m. ET/PT once Weed Country, which follows the local growers and dealers the Pot Cops are fighting against, ends its run.
Follow Jean on Twitter @hijean
[PHOTO CREDIT: Discovery Channel]
---
From Our Partners:

Celebrity Swimsuits Ever (Celebuzz)

Stars: Where Are They Now? (Celebuzz)