'Prime Suspect' Star Maria Bello Joins 'Touch'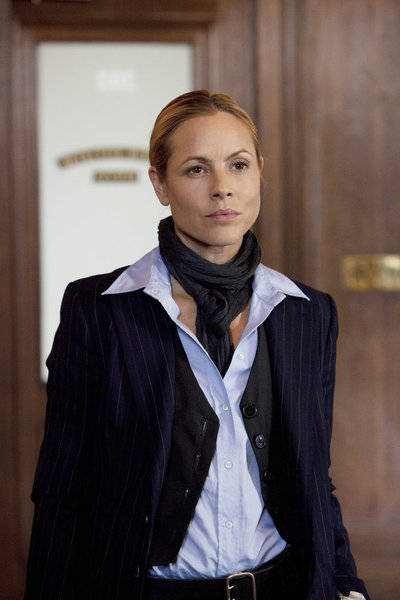 Prime Suspect may have gotten the axe, leaving fans of Maria Bello (and her hat) in mourning. But there will be a new venue for Det. Timoney: Bello is joining the cast of Fox's recently renewed drama series, Touch.
Hollywood.com has learned that the actress is signing onto the supernatural program as a series regular. The show, starring Kiefer Sutherland and created by Heroes' Tim Kring, follows a harried father of a young, silent boy who has the ability to see things that others can't. 
More clearly (at least as clearly as the show allows itself to get), young Jake (David Mazouz) can identify the mathematical principles that connects people and events to one another. After Martin (Sutherland) comes to understand his son's gift, the pair set out to follow their "destiny" and forge the connections that life is working towards.
As episodes often take the form of missions, Bello's background in detective work likely won't be quite out of place on Touch.
Touch is set to air on Fridays at 8 PM ET/PT on Fox.