10 Reasons Netflix Has Made Us A 'Mole Woman' Like Kimmy Schmidt
While most of us didn't spend the last 15 years held captive in an underground bunker, being obsessed with Netflix can have some of the same effects. Here are a few reasons why we totally identify with Kimmy Schmidt and the other "mole women".
1. Ever since activating a Netflix account, it's like we've been living under a rock (or in a bunker perhaps?).
2. Our binge-watching has translated into binge-eating of popcorn and/or candy. There's just no better couch food!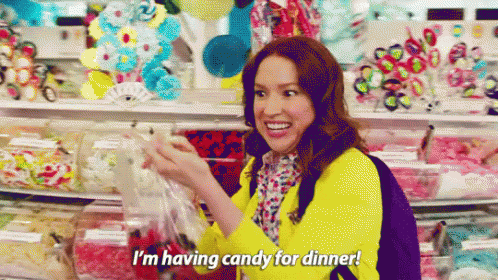 3. Netflix has added some great oldies, meaning there are days (or weeks) we're stuck in the 90's.
4. Season finales basically leave us like: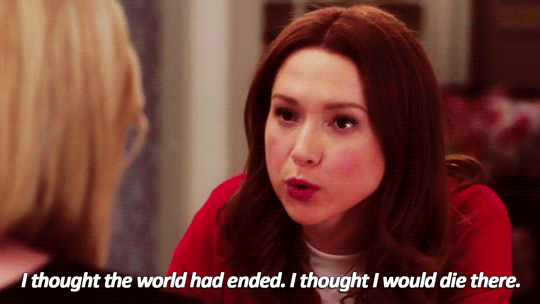 5. Often, our friends judge us for the number of episodes we accomplish in mere hours.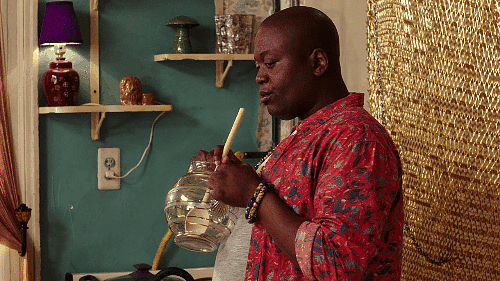 6. But they'd be lost without the recommendations we provide to their Netflix List.
7. And the mark of true friendship is binge-watching together, getting up only to stretch legs (or get more wine).
8. When we start to feel guilty about our addiction, we remember that we're old enough to make our own life choices.

9. We can't leave the house without thinking about our favorite shows.

10. Finally, we accept that all of the above are true and await Netflix's 2016 releases!!!