16 Reasons Why Jessica Lange Was the Most Fabulous Part of 'American Horror Story'
After four seasons on American Horror Story, Jessica Lange proved she was always the most flawless member of the cast. As Constance Langdon, Sister Jude, Fiona Goode and Elsa Mars, Lange portrayed a powerful force to be reckoned with. We will surely miss her in the upcoming season but until she returns, let's take a look at the reasons why she was so fabulous.
1. The patriarchy was never a problem for her.

FX/Tumblr
2. No matter what, you can't bring her down.

FX/Wordpress
3. Her rhetorical questions were always on point.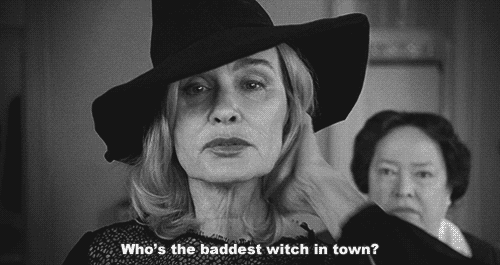 FX/GIPHY
4. She knew who everyone should really fear.

FX/Rebloggy
5. She never gave in to her enemies.

FX/Rebloggy
6. She was not afraid to call anyone out.

FX/Tumblr
7. Cross her once? Shame on you. Cross her twice? Still shame on you.

FX/Tumblr
8. She made everyone speechless.

FX/Tumblr
9. She always spoke her mind.

FX/Tumblr
10. She didn't have time for anyone inferior to her.

FX/TheGloss.com
11. At the end of the day, she always fought hard for those she loved.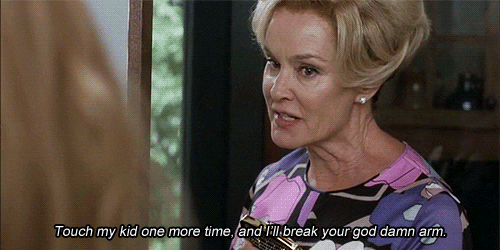 FX/The Ledge Chit Chat
12. She always saw everyone for who they really were — good or bad.

FX/WeHeartIt.com
13. Her musical performances as Sister Jude and Elsa Mars were always flawless.

FX/SkyRock.net
14. She always understood the value of true beauty and art.

FX/Tumblr

FX/Tumblr
15. She never ran from confrontation.

FX/Rebloggy
16. No one will ever truly defeat her.

FX/AwardsWatch.com