Dudes, You Should Be Watching VH1's 'Single Ladies' As Well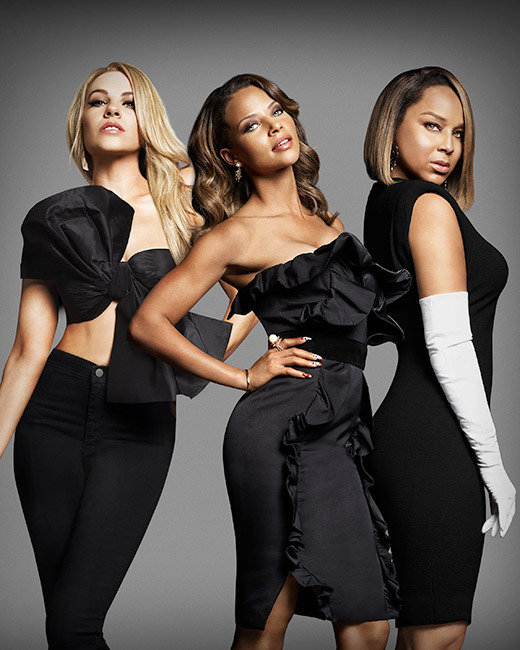 VH1
VH1's scripted series Single Ladies is in its third season, and the show is getting a lot of things right. The drama is there, the fashion is there, and the eye candy is definitely, totally, 100 percent there. But dudes — don't let the title of the show mislead you! It may be called Single Ladies, but it's appealing in more ways than one to the fellas. Allow us to persuade you to tune in.
First of all, there's plenty o' eye candy for the straight guy with LisaRaye McCoy-Misick, Denise Vasi, and Charity Shea as the leading female ladies: 
And the musical guests on the show are pretty awesome too. Mac Miller, Meek Mills, and Eve are just a few artists to have made appearances and since the artists usually play themselves, it makes for some cool storylines. It's always fun when some rapper turns into a love interest for one of the women, even if it's just for one episode.
And while you guys may not be into the steamy scenes d'amour, you could certainly learn a few things from these guys.
Seriously. Start watching this show, men of the world. Watch. And learn.
Follow @Hollywood_com Follow @shannonmhouston