The Time Roger Ebert Saved Kyle Chandler from a Dead Rabbit with a Movie Review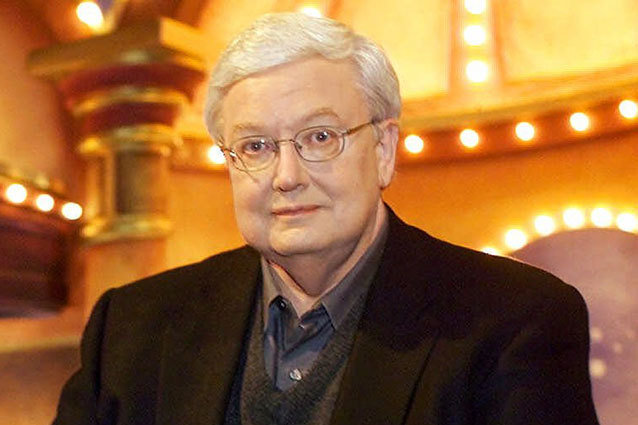 In the wake of iconic film critic Roger Ebert's tragic passing, the world has taken to remembering some of his grander exploits. We've looked back on his greatest At the Movies moments, the times he's gone to bat for unappreciated films, and the influence he's had on the industry. But there are a few moments that seem to be going overlooked — some of Ebert's stranger turns, like his appearance on an episode of Early Edition.
When lead Kyle Chandler finds himself struggling to pacify a sullen young boy, heartbroken over the death of a bunny rabbit's mother in a movie he's just seen, the future Coach Taylor calls upon Ebert to teach the boy the value in the film's tragedy.
RELATED: Howard Stern, Obama, and Steven Spielberg Honor Roger Ebert
Ebert bequeaths the tearful youngster with an analysis of the film, showing him the bright side in the bunny child's perseverence in the face of tragedy. At the end of Ebert's speech, the boy perks up, finding the silver lining in the bittersweet story.
It is a strange turn of events. A nebulous moral delivered via a perplexing parable. And it is unequivocally awesome. Watch it below:
Follow @MichaelArbeiter on Twitter 
[Photo Credit: Fred Jewell/AP Photo]
---
From Our Partners


Hayden Panetierre Bikinis in Miami (Celebuzz)


Pics of The Rock Making Stuff Look Small (Vulture)