Ryan Murphy Has a Racy New Show and Yes It Sounds Amazing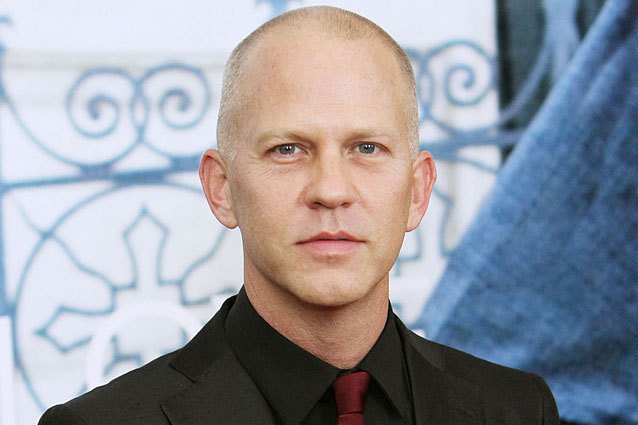 Glee guru, American Horror Story aficionado, and The New Normal initiator Ryan Murphy has a racy new show — and he's currently searching for a lucky network to put it on. Yes, that's right. Murphy is continuing his quest to take over the world, one TV show at a time. 
The showrunner extraordinaire has teamed up with Dexter co-executive producer Lauren Gussis to create and co-write a sexually charged drama called Open. According to Deadline, Open is being described as a "modern, provocative exploration of human sexuality and relationships," and the project is expected to be one of the biggest cable sales of the year.
RELATED: Ryan Murphy Reveals Wicked Season Three Secrets Of 'American Horror Story'
The scandalous subject matter seems like a perfect match for premium cable tycoon like HBO, due to the fact that Showtime is set to premiere their highly anticipated bare-it-all drama Masters of Sex starring Michael Sheen and Lizzy Caplan. Cable networks will also get the opportunity to snag the show, as Deadline reports that Murphy is looking to pitch Open to a few select outlets.
Open just recently hit the market and it'll be interesting to see which network gets hot-and-bothered enough to drop the big bucks for Murphy's next sure-to-be hit.
Are you intrigued by Open? Think Murphy should focus on the shows he already has before he adds a new one? Shout out your thoughts in the comments below!
Follow Leanne on Twitter @LeanneAguilera
[Photo Credit: Andres Otero/WENN]
---
From Our Partners


Hayden Panetierre Bikinis in Miami (Celebuzz)


Every Jurassic Park Dinosaur Ranked From Best to Worst (Vulture)