Salma Hayek Creating 'Wicked' Mini-Series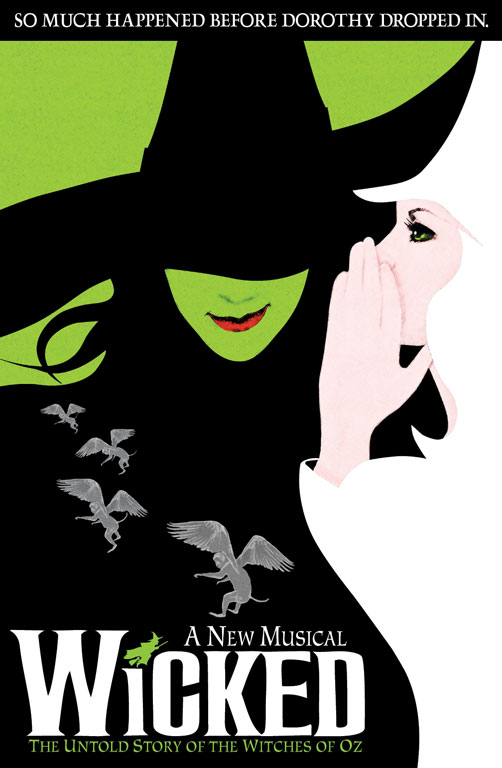 Wicked is setting up stage in your living room.
Salma Hayek is currently in early talks to help bring a version of the critically-acclaimed Broadway musical to ABC for an eight part mini-series. She's teaming up with her partner Jose Tamez to make the project happen. Yet, because the development is in its very early stages, there's no confirmation that Hayek will be starring in the series. Oh, and by the way, there's one major catch in this news: it will not be a musical….yeah I know, right?
Anyway, the mini-series, written by Winnie Holzman, will instead be based on the musical's source material, Gregory Maguire's best seller Wicked: The Life and Times of the Wicked Witch of the West. ABC has no rights to the musical version, which is currently in development as a feature through Universal Pictures.
Oh yeah, in case you've lived under a rock for the past decade, Wicked is a retelling of The Wizard of Oz from the Wicked Witch's point of view. And they sing a song about popularity that is pretty… erm… popular.
Source: Variety