Savannah Guthrie Takes Ann Curry's Seat on 'Today'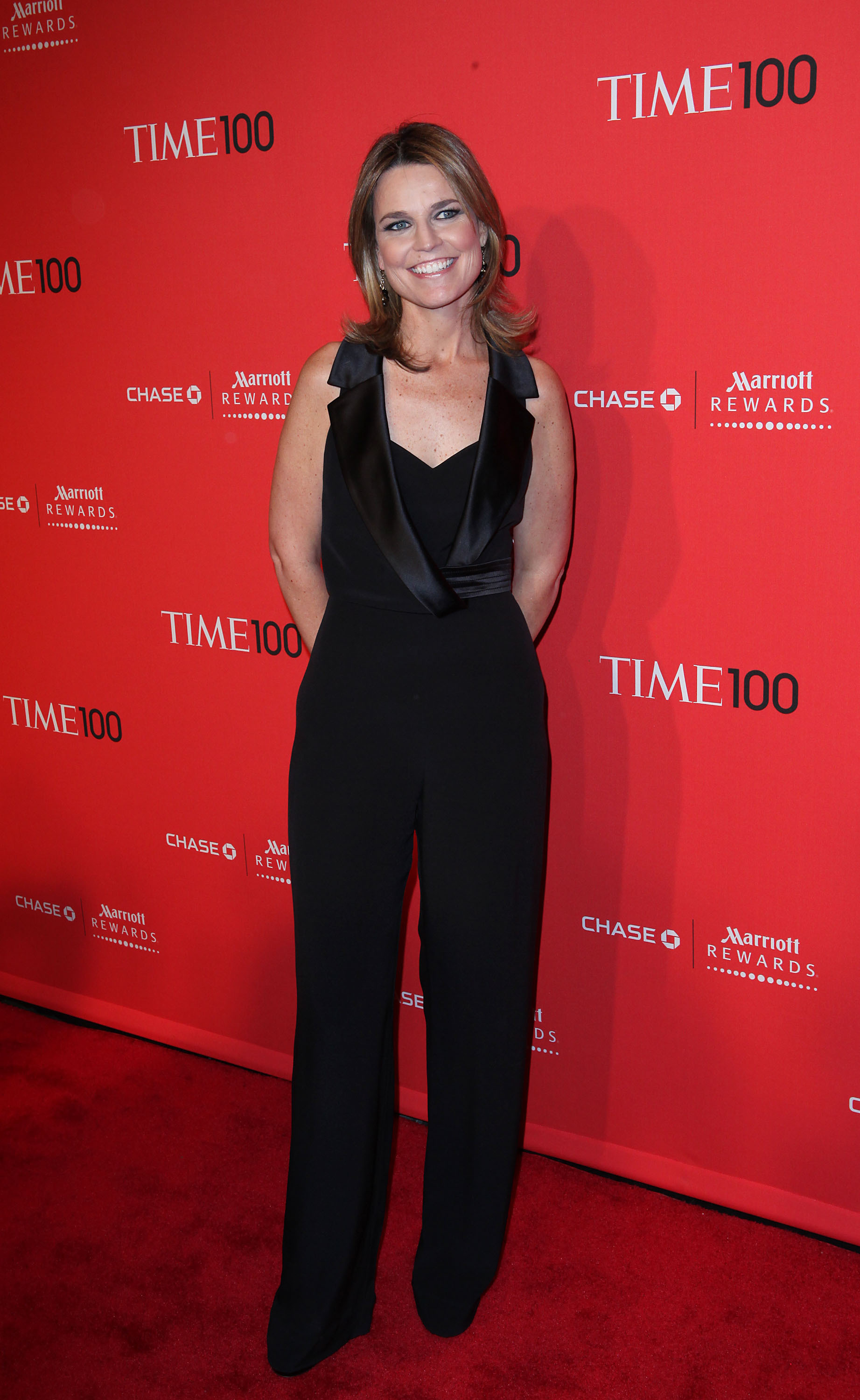 On Thursday, America watched as an emotional Ann Curry stepped down from her Today show post as co-host, complete with tears running down her cheeks. ("I'm sorry I couldn't carry the ball across the finish line," the newswoman said during her farewell, which aired shortly after NBC execs teased Curry's hosting style in The New York Times.) And just 24 hours later, the media world was astir, speculating that Curry's rumored replacement Savannah Guthrie would be named Friday as the new Today co-host.
While an announcement still has yet to be made, Guthrie has stepped up her coverage details as of Friday. She is even sitting in Curry's old co-host chair.
The anticipation and rumors have been building for days now that Guthrie has the gig, but until NBC decides to officially name her as Curry's successor, all we can do is sit, wait, and watch.
More:
Ann Curry's 'Today' Fate: Save Her, Fans Say
Ann Curry: The Second Coming of Conan O'Brien