SDCC 2011: Check Out New 'Awake' Interviews With Jason Isaacs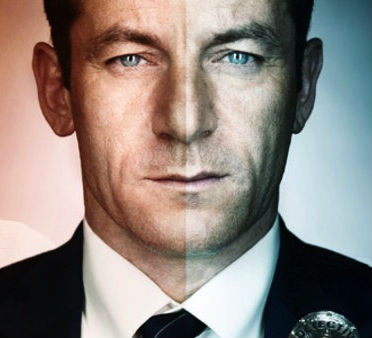 Fresh from the Comic-Con show floor, we've got a pair of interviews with the star and creators of high-concept new TV show Awake. The show follows Jason Isaacs as Michael Brittan, a detective who finds himself stuck between worlds after a car accident- in one, his son is dead, in the other, his wife. In the videos, executive producers Kyle Killen and Howard Gordon explain the origin of the twisty premise, and star Isaacs explores the difficulties and benefits of living in two worlds.  Killen and Gordon bring some serious TV credentials with them to the project- Killen was the driving force behind last season's acclaimed pilot Lone Star (another series about a man balancing a double life as a con man) and Gordon executive-produced TV juggernaut 24. Isaacs, when not menacing children as Lucius Malfoy in Harry Potter, has been appearing in BBC drama Case Histories.
Between Awake and The Ringer, it seems like double lives are the next big thing for network TV. Quick, someone buy the rights to The Parent Trap!
For more information on Awake, check out our pilot review here. Here's a hint, we're calling it "startling, refreshing and riveting experience." Awake will premiere mid-season in 2012, on NBC.