SDCC 2011: New Images From Sarah Michelle Gellar's 'Ringer'

I'm not alone in being really pumped for the small-screen return of Sarah Michelle Gellar, and the plot for Ringer does not seem like it will rob her of the opportunity to show off her trying-to-survive-in-an-awesomely-outlandish-world gig for which she is so finely trained. Gellar stars as a murder witness who dons the identity of her twin sister in order to hide from danger. Unfortunately, this affluent new lifestyle causes her more trouble than she bargained for. Check out the trailer to be wowed.
Click here to return to our Comic-Con coverage.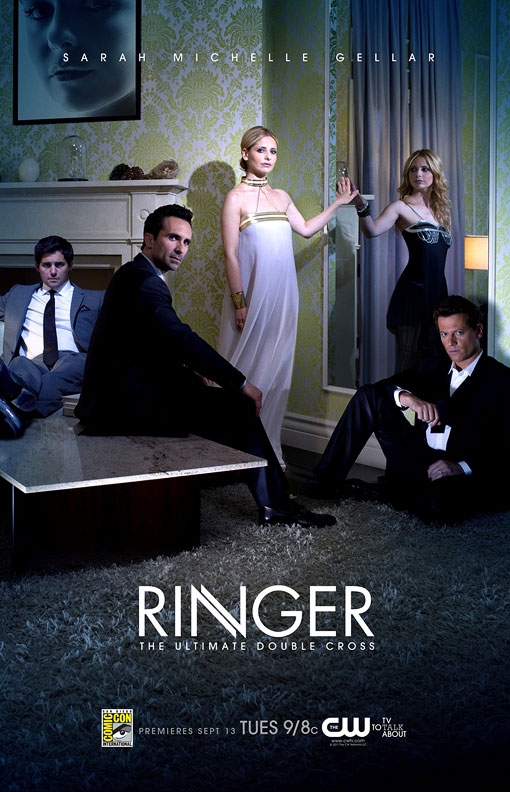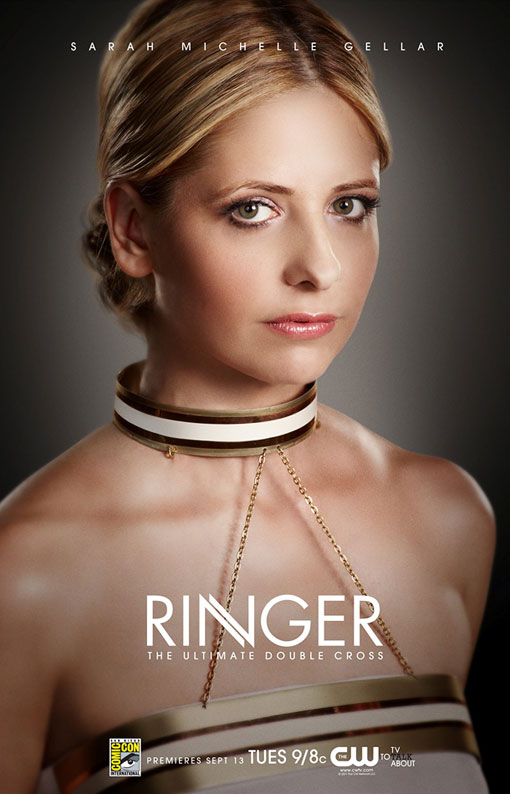 Source: Comingsoon