Sesame Street's 'Birdwalk Empire': Nucky's a Ducky and More — VIDEO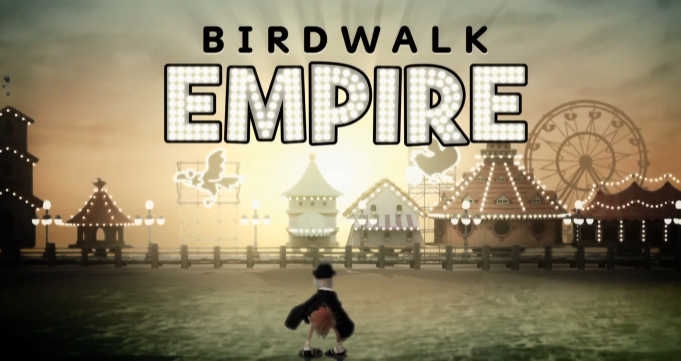 The sheer number of Sesame Street obsessives that step to me on a daily basis with complaints on our lack of coverage on the show can rest easy today. Because the minds behind the most iconic children's program in arguably the world have created a spoof on HBO's highly-stylized show Boardwalk Empire. That's right…meet: Birdwalk Empire.
That's right, in Sesame's Empire, Steve Buscemi's Nucky Thompson is now Nucky The Ducky and all he wants to do is to …do his bird talk in peace. Unfortunately rival birdwalkers have something to say about that.
It's unarguable that the duck spats that Nucky is wearing are the best part of this whole thing.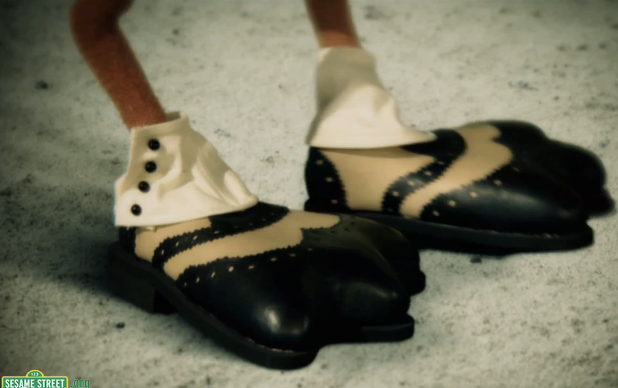 This isn't the first time Sesame Street has taken on highly adult programming and made it kid-friendly, check out some of our favorites below!
[Photo Credit: Sesame Street]
Follow Alicia on Twitter @alicialutes
More:
Cookie Monster Covers 'Call Me Maybe'
TV Network Swap: What if 'Sesame Street' Was on TNT?
'Sesame Street': Jon Hamm, Melissa McCarthy, Joseph Gordon-Levitt (and More!) to Guest