Simon Cowell Was Wrong, Cheryl Cole Is Axed from 'X Factor'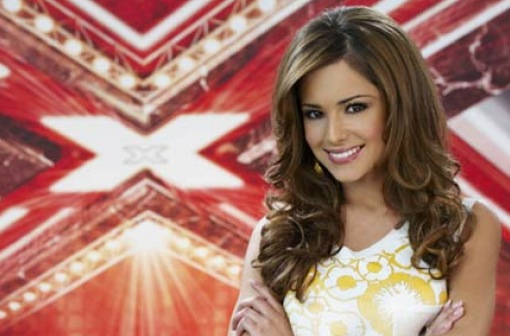 This weekend, the story about the U.S. version of The X Factor was that rumors of Cheryl Cole being fired were greatly exaggerated. Some sources reported that Simon Cowell himself decreed that Cole would retain her judging post. Others insisted that there was a strict contract in place that would allow Cole to be paid whether or not she was on the show and that Fox wouldn't want to lose that money. But the bottom line is, no matter what you heard this weekend, the word from Fox is: Cole's out, Nicole Scherzinger's in.
We still don't know why Cole got the axe, but the rumors that her thick accent and lack of chemistry with Paula Abdul were to blame aren't too outlandish and they make a lot of sense, so let's stick with that. As speculated, with Scherzinger being pulled from the co-host spot to the judges' table, that leaves Brit Steve Jones to play host all by his lonesome, making The X Factor look even more like a simple American Idol reincarnate. Then again, it's not like we were expecting something that different, are we?
Source: Vulture