Since When Did Fox Become a Girl's Best Friend?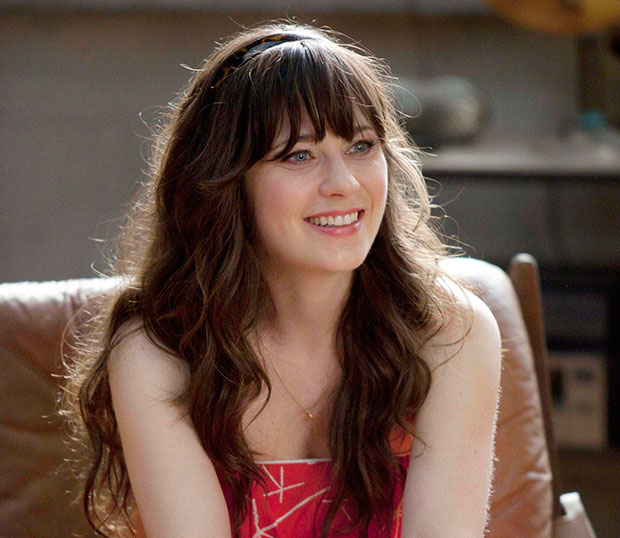 When you think of Fox you think of many things. You might think of its early, edgy shows like Married with Children, In Living Color, Cops, or The Simpsons. You might think of its outrageous reality experiments like When Animals Attack, Who Wants to Marry a Multi-Millionaire, or Joe Millionaire. You might even think of their dude-centric animation Sundays with Family Guy, American Dad, and, yes, still The Simpsons. But you would never think that the corporate partner of Fox News (with its anti-aborition chatter) would be a safe haven for female viewers. Now every Tuesday is "Ladeez Nite."
But that's what's happening, at least on Tuesday nights, the day of the week that Glee painted pink for the network (for both girls and gays) before moving to Wednesday. It left in its estrogen-soaked place New Girl, whose quirky, funny girl success wrought this season's new fallopian-centric shows The Mindy Project and Ben and Kate (just like Jon had little do with Jon and Kate, this show isn't really about Ben). Now it's adding two more X chromosomes to its roster.
According to Deadline, they've bought a pilot for 2013 from Kay Cannon, a 30 Rock writer and producer who also worked up the script for Pitch Perfect, the hilarious-looking Glee meets Mean Girls movie which comes out this fall. Her show is going to be a Mary Tyler Moore-esque workplace drama about a funny lady who works at a sports show. Sounds like Take Your New Girl to Work Day.
If Cannon's pilot picks up and gets a Tuesday slot, that would mean we'd have four shows created by four women with four female leads in two hours. The more outlets there are for hilarious women on television the better (as long as it's not Whitney), but who ever saw this coming!? Is this Lifetime? No, it's Fox! Stay tuned for NFL Football.
Follow Brian Moylan on Twitter @BrianJMoylan
[Photo Credit: Fox]
More:
Zooey Deschanel Gets 'New Girl' Love Interest
'Mindy Project' and 'Ben and Kate' to Premiere Online