Where Are 'Sleepy Hollow' and 'Under the Dome' Filming Today?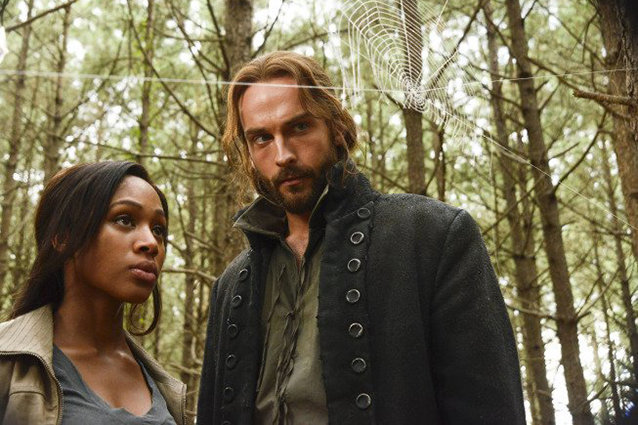 FOX
When you drive through Wilmington, NC for the first time you might feel like you're having déjà vu. That's because Wilmington's historic streets and waterfronts have been featured in so many TV shows and movies, you've surely seen them before!
Here's a look at what's filming in Wilmington right now.
Sleepy Hollow became a surprise hit for FOX last fall, maybe it has Wilmington to thank. The show returned to North Carolina a few weeks ago to begin filming Season 2. Sleepy Hollow is filming at 208 Dock St in Wilmington right now.
Nicholas Sparks has set most of his books in his home state of North Carolina and the latest to be made into a movie, The Longest Ride, is no exception. The story follows an elderly man trapped in a car crash remembering his life and a young student who falls for an injured bull rider.
The Longest Ride, starring Britt Robertson and Scott Eastwood, is filming at 502 N. Front St in Wilmington.
Britt's other recent project Under The Dome will also continues filming in Wilmington. Today you can find Under The Dome filming along One Tree Hill Way in Wilmington. (Yes, this road is named for the former CW series, which was also filmed in Wilmington!)
To see what else is filming around the country today (or any day) visit my Daily Filming Locations!