'Smash' Stars We Want Back On Our TVs
For all its faults, no one can accuse Smash of having an awful cast. Despite what we thought of the show as it wrapped up its second and final season, we knew we were going to miss seeing Megan Hilty and Jack Davenport on our screens every week. They, along with Will Chase, have joined other projects: Sean Saves the World, Breathless, and Nashville. We might not miss Katharine McPhee's flat performance as Karen Cartwright or the overdramatic plot developments: Surprise death! Surprise pregnancy! But we do miss these very talented people on our TVs every week.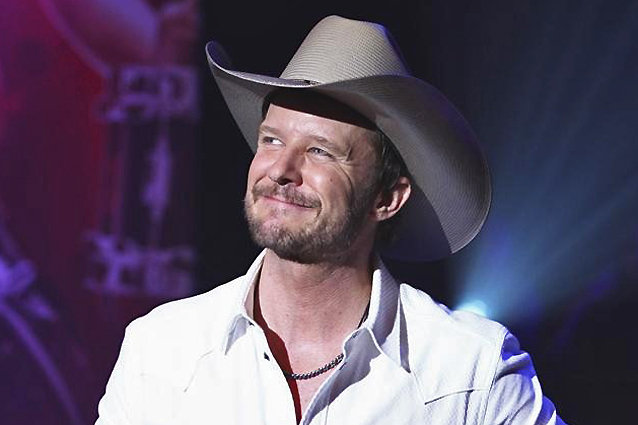 ABC
Christian Borle
As a Tony Award-winning star, his talents were underutilized on Smash. We'd like to see him in something with a little more staying power. 
Leslie Odom Jr.
Who didn't love Sam Strickland? Odom Jr. made us all fall in love with Sam (even though he was more interested in Tom,) so we'd really love to see him land a long-term role instead of a couple guest spots.
Andy Mientus
We cried when Kyle died. Not because those episodes were well written, but because Mientus was leaving. His time on Smash was cut short and we're still angry about it.
Krysta Rodriguez
We're happy for Rodriguez because she's starring on Broadway with Zacahary Levi in First Date, but we're selfish and we'd like to see her back on TV. 
Jeremy Jordan
Again, we're happy Jordan landed a part in the movie adaptation of The Last Five Years — especially because he gets to play opposite Anna Kendrick — but we miss him and his voice (and, let's be honest, his face.)