Sneak Peek at AMC's 'The Pitch' — EXCLUSIVE PICS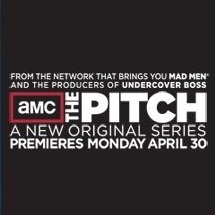 AMC struck gold with Mad Men, a show about the advertising industry. As, such, it doesn't seem like a particularly bad idea to launch a documentary series chronicling that very realm of business. The network is launching The Pitch, an inside look at the world and procedures of the advertising industry. Each week, the show will look at the rivalry between two ad firms vying for the same account.
Below are the first images from the upcoming AMC program. The photos depict the advertising firm of SK+G, which viewers will see engage in a battle for the pitch of Waste Management, Inc. You can get a glimpse of the high-intensity process that comes along with the cutthroat advertising business. Things have clearly come quite a ways from daytime martinis and evening zous bisous-ing.
Catch The Pitch's premiere episode on Monday, Apr. 30 at 9 PM ET/PT.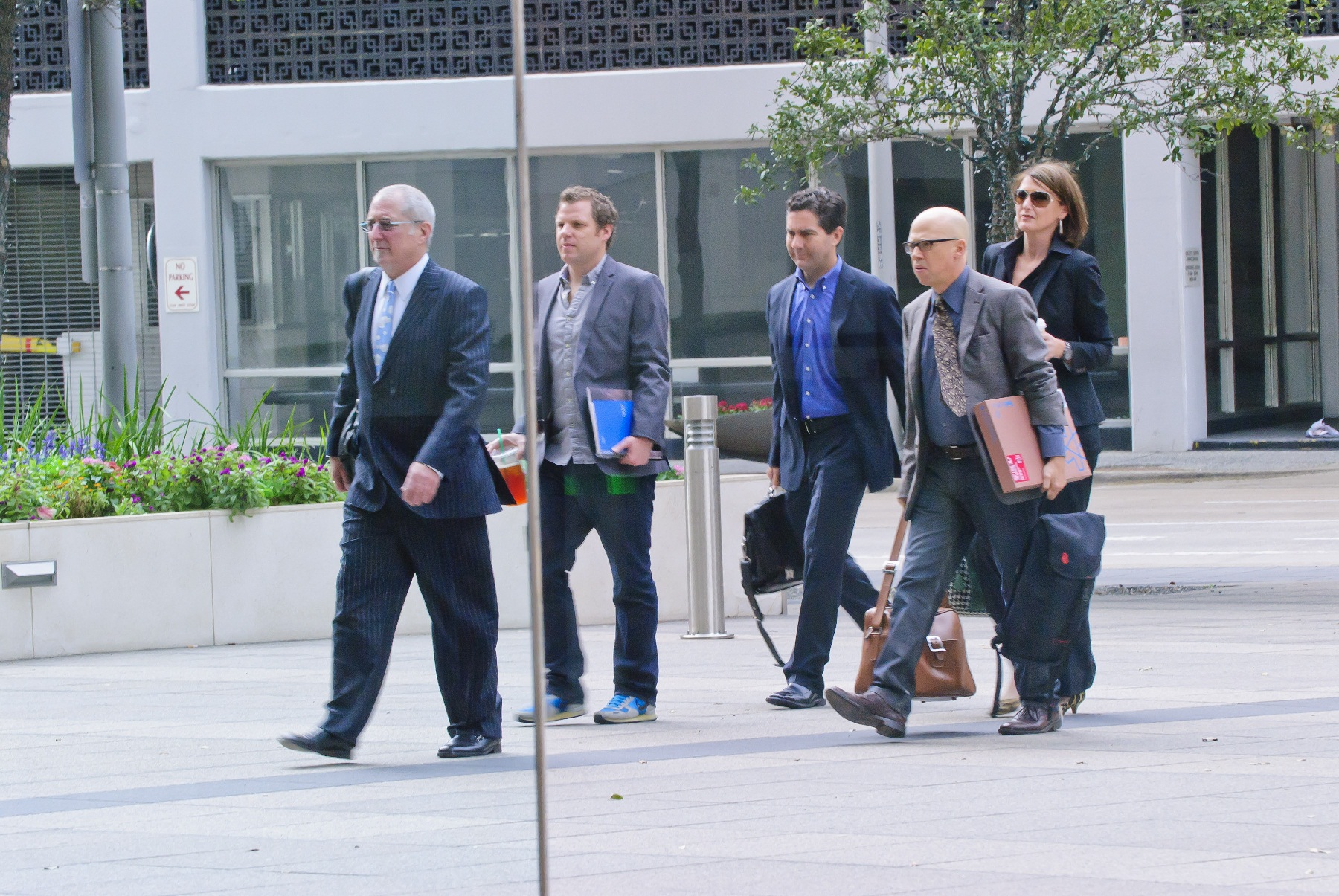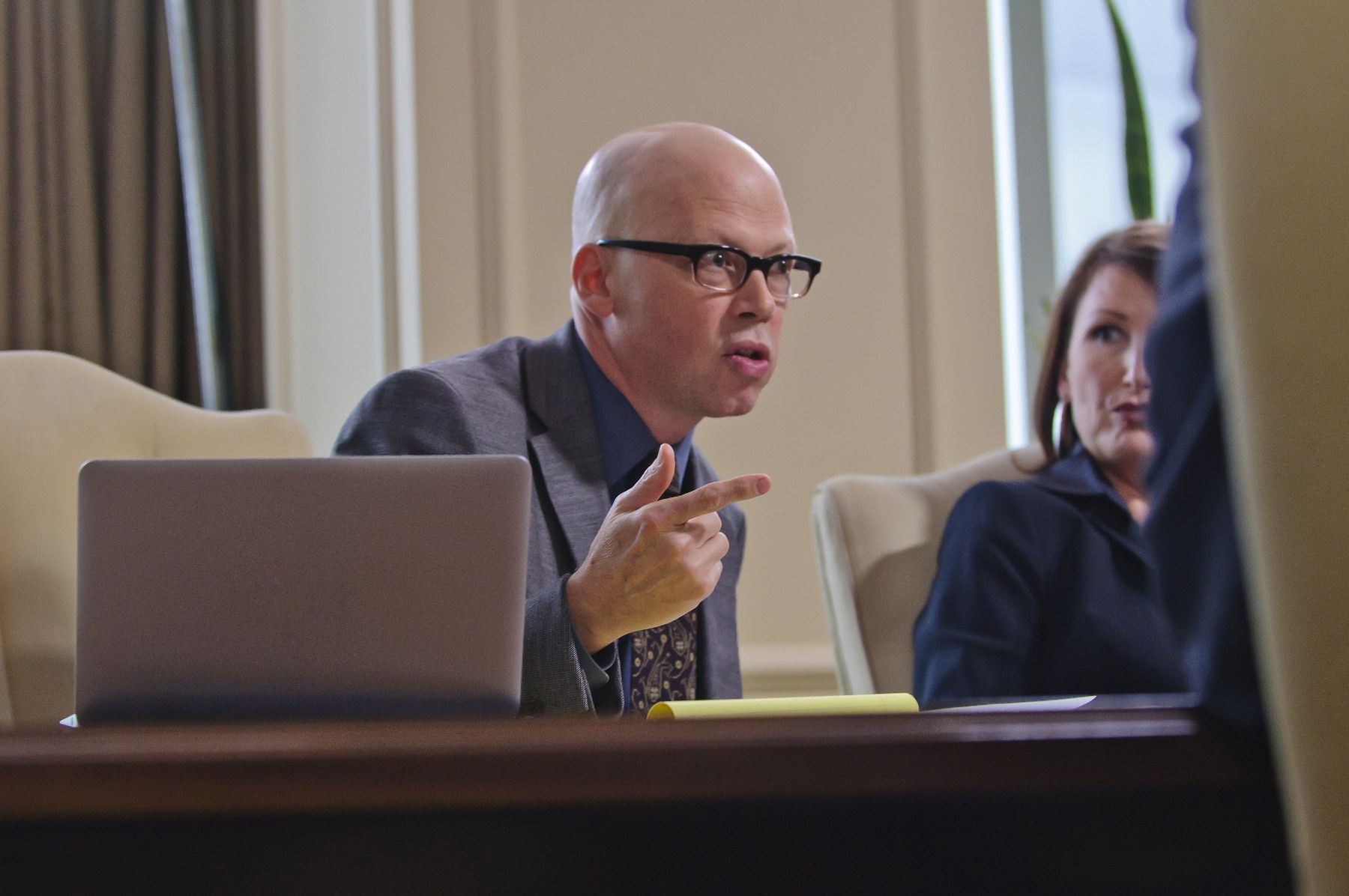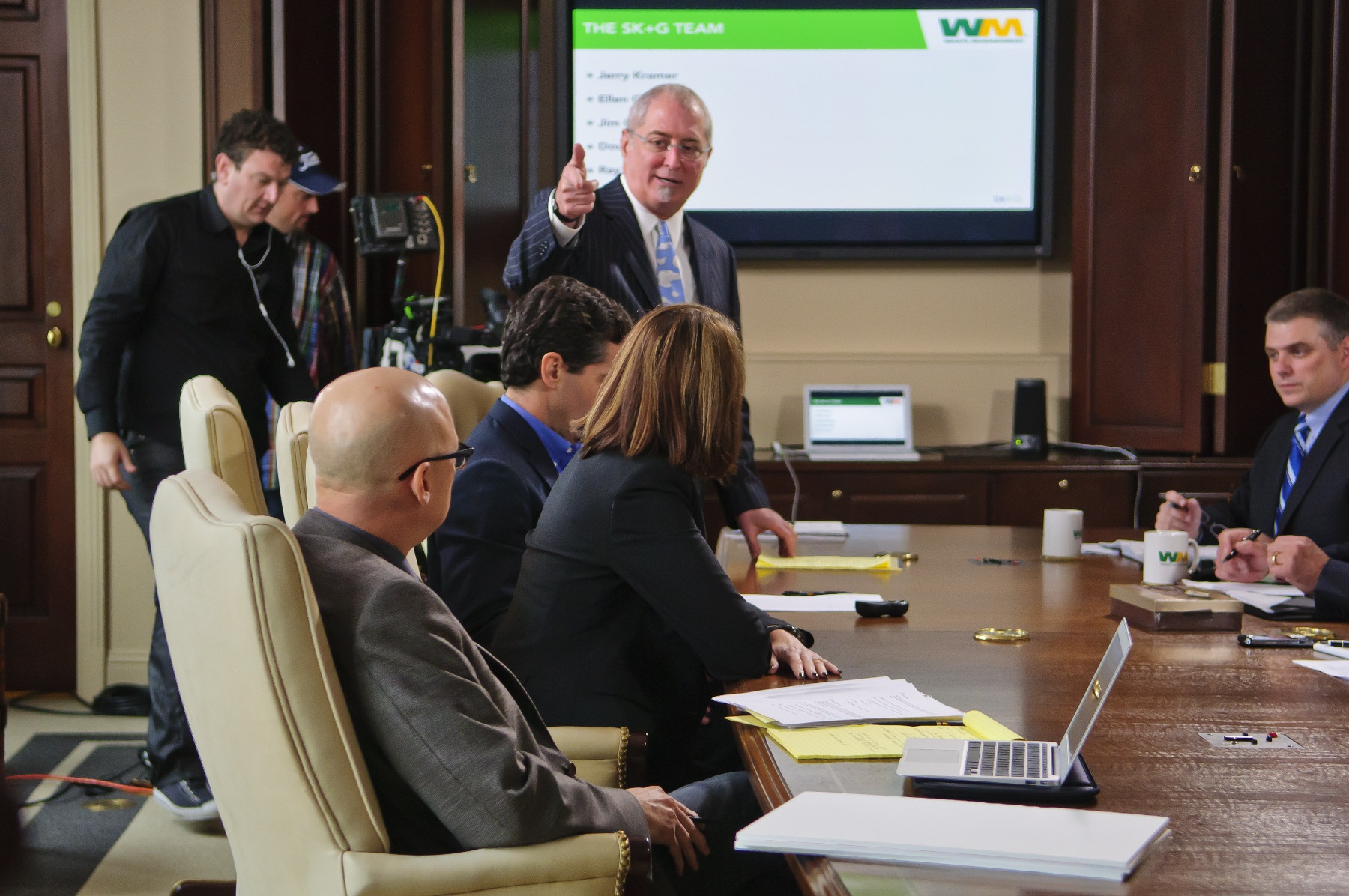 More:
Mad Men Recap: Packing a Punch
Mad Men Recap: An American Horror Story