Sophomore Slump: Terrible Second Seasons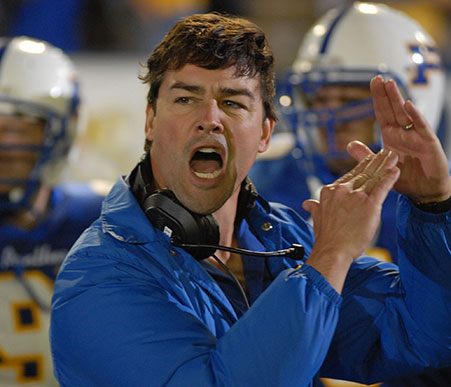 Writing a television show is hard. Couple that with having your show be a success, critical darling, or tentpole program for a network after a single season and, well, the pressure is really on. So we have to sympathize a bit with the writers and showrunners of the shows on our list today: making something that everybody likes is really, really difficult!
When a show gets picked up for a second season, there's a promise to the fans and to the network to remedy anything unappealing from season one (remember when they used to speak to the camera on the first season of Sex and the City? Yikes that was annoying), and deepen the relationship between character and viewer. Develop those storylines! Give us more of an emotional investment! Build, build, build! The first season is the groundwork, and the next seasons need to really make the series shine. Given the nature of television, sometimes that is way easier said than done. But, it doesn't take away from the fact that we had some high hopes for the second seasons of these shows (or at least some general intrigue!) and were left wanting much, much more.
Some of these shows came back and really made it happen for season three (Hello, Friday Night Lights). Others…weren't so lucky. Some were even cancelled (Hello, V)! The television landscape is a cruel one, my friends, but one that isn't excused from criticism. So let's take a cringeworthy walk down memory lane; a look back at the shows that we loved, some that we hated, and others that are hard to categorize as one of the two.
So sit back, relax, and take in our visual journey through the shows that had some explainin' to do!
Click to Launch The Terrible Season Two Gallery!
[Photo Credit: ABC]
Follow Alicia on Twitter @alicialutes
More:
The Craziest, Longest, Silliest Movie Titles: The Revenge
TV's Most Infuriating Third Wheels