Spoiler! 'Desperate Housewives' Lawsuit Reveals Major Character's Death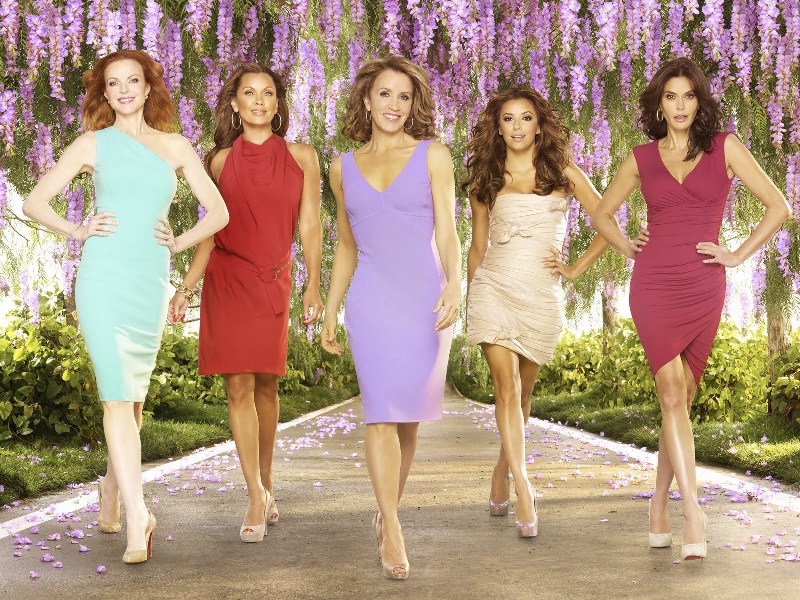 Another day of Nicollette Sheridan's lawsuit against Desperate Housewives creator Marc Cherry and ABC, another bombshell dropped — this time involving the death of a major character. (STOP READING HERE TO AVOID A SPOILER!)
Just yesterday word leaked out that Sheridan had once referred to former costar Teri Hatcher as "the meanest woman in the world," and today, this (FINAL SPOILER ALERT!): James Denton's character, Mike Delfino, will be killed off … this Sunday!
The news was delivered by George Perkins, a Housewives line producer, when he took the stand and was asked whether Sheridan's character, Edie Britt, was the most high-profile character to be killed off. He said, "You mean up until today?"
Sheridan is suing for wrongful termination, physical abuse (yes, that's right) and breach of verbal contract. Stay tuned!